Some people never grow up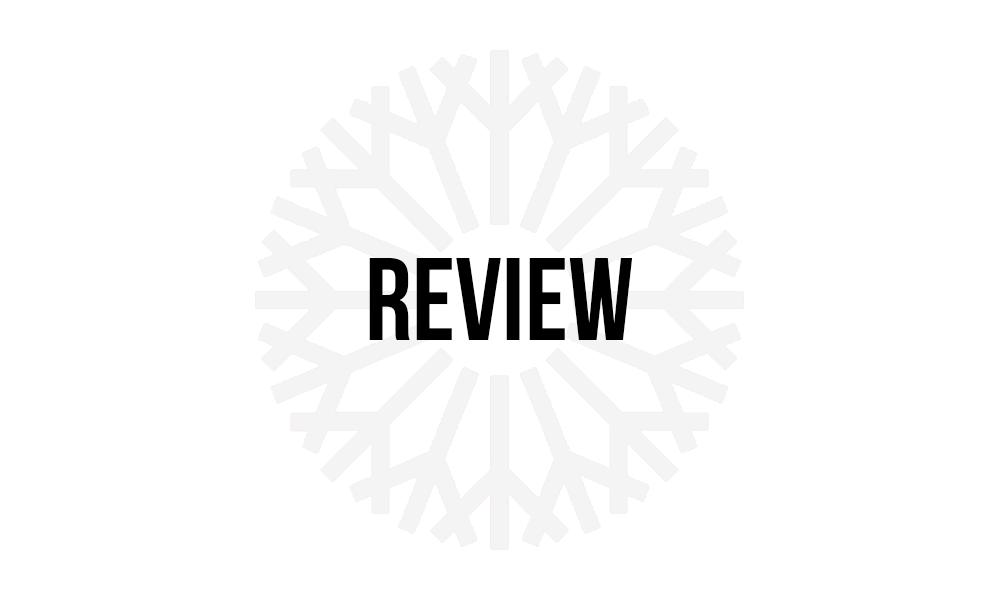 "Grown Ups," Adam Sandler's latest addition to his empire of stupid comedies, is projected to be a shoe-in for the 2010 Raspberry Awards for worst picture.
It's a very bad film, but its only redeeming feature is an important one: it's hilarious.
Dennis Dugan directed the film, and he specializes in the realm of the stupid, with films such as "Problem Child" and "Happy Gilmore" under his belt.
The plot involves five friends in their 40s reconvening at a lake house for a week following the death of their seventh grade basketball coach.
The group members bring their families in tow, and they find themselves alienated from their modern lives and their children, so they regress to behaving like 13-year-old jackasses.
Of course, their seventh grade adversaries, an opposing middle school basketball team, conveniently live near the lake, and the losing team is still hungry to be vindicated.
The movie is jam packed full of stars, or at least washed-up Saturday Night Live alumni such as Adam Sandler, Kevin James, Chris Rock, Rob Schneider, David Spade and Salma Hayek.
The liberal use of cameos adds to the cluttered ensemble piece, so keep your eyes peeled for Steve Buscemi and Randy Quaid. "Grown Ups" is like watching an old Friars Club Roast, where every line is a zinger and everyone gets savagely lampooned.
It also harkens back to the slapstick of the "Three Stooges," and as a general rule, if there is cow dung on the ground, someone, somewhere will fall and face plant into it.
The actors seem to be improvising their dialog, and they constantly crack up at each other's lines. Every single second there seems to be a joke that's not derived from the plot, a joke for the sake of a joke.
"Grown Ups" is not for pretentious film aficionados who are offended when their intelligence is insulted, but if you want to laugh until you're lobotomized, it's the best comedy since "The Hangover."
Rating: B-