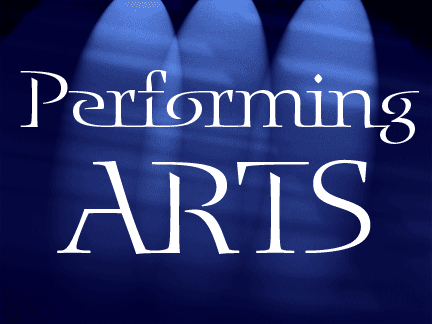 With the launch of the Society of Performing Artists Club, OCCC students interested in music, theater, drama, graphics, publications, film, audio, or visual support now have a centralized group to share in similar interests, showcase their talent, and meet new people while also having an opportunity for financial funding and resume building.
"It's become the idea to basically collaborate everybody together in order to have more minds involved to collaborate their ideas," said group member Stefanie Cox.
The group is an outlet for students to come together to share and create new ideas they have for the school or for school programs, Cox said.
She said an example of some ideas are for the student jazz ensemble.
"You know, there's not a single guy vocalist in the jazz band," Cox said. "We could even try to add more instruments if we wanted to. We could create a different genre, even a symphony or an orchestra if we had enough people."
"We only have six people in our jazz ensemble" Cox said. "There could be more people who just want to participate on the side and they can get a tuition waiver for doing these hours."
The group does not solely only focus on music. Students with all interests are welcome to join and collaborate within the group, Cox said. The group will serve as a way for social networking, study groups, along with many other activities.
"There are nine positions that still need filled," Cox said.
She said these positions within the group include secretary, co-secretary, treasurer, public relations, activities coordinator, campus representative, historian, reporter and parliamentarian.
"These positions go on your college resume and look very good," Cox said. "You can get tuition fee waivers and you can get set up for scholarships."
The mission statement for the group thus far is "You make the art of your life," Cox said. "Your life is what you make it. You have choices, whether people believe it or not."
In order to become a member of the SPA, students are asked to attend the group's meeting on Thursday, Nov. 8 at 12:30 p.m. in room 1X5 of the Main Building.
For more information, call Stefanie Cox at 405-401-6844, SPA President Stacy Booth at 405-889-0366, or SPA Vice President Stephanie Booth at 405-512-8767.
To contact Paris Burris, email onlineeditor@occc.edu.