TRiO plans trip to Southern Nazarene University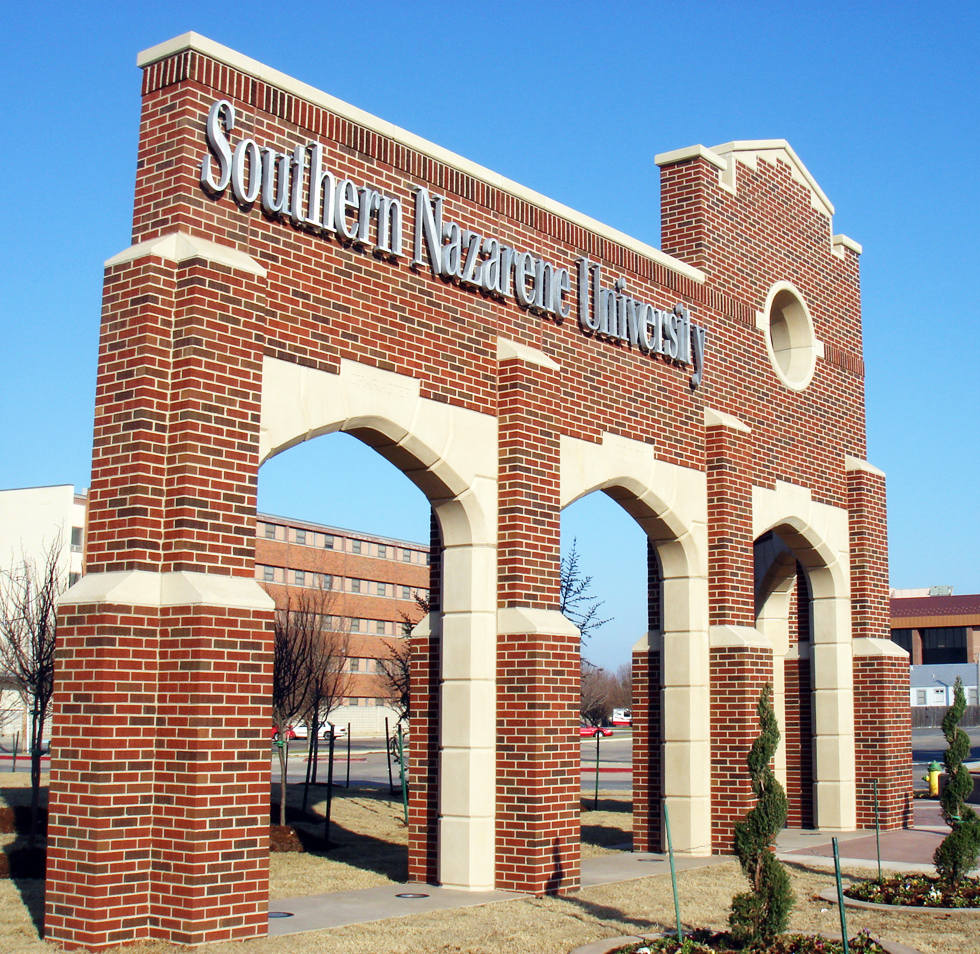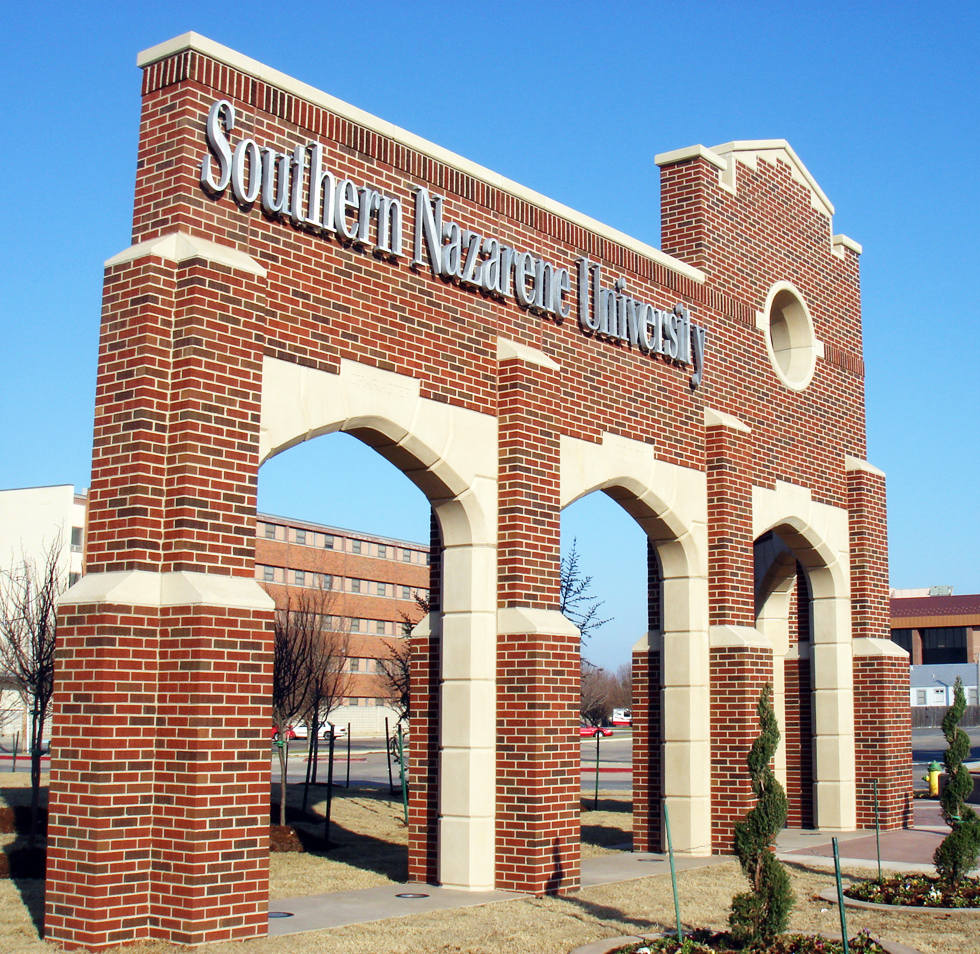 TRiO students will tour the campus of Southern Nazarene University from 9 a.m. to 12:30 p.m. Feb. 17 in Bethany.
Students will have an opportunity to visit with the admissions office, financial aid representatives and discuss degree programs.
Registration for the trip, which was open to all TRiO students, closed Feb. 3.
TRiO visits three to four higher education institutions each semester, including the University of Oklahoma, Oklahoma State University, and the University of Central Oklahoma.
It all comes back to TRiO's new motto — graduate, transfer, succeed — said TRiO Assistant Director Lillian Miller.
"It's our hope to graduate students from OCCC, help them transfer to get their advanced degree and be successful," Miller said.
For more information about TRiO or to pick up an application, stop by their office, located next to the Bursars office in the Main Building, between 8 a.m. and 5 p.m., Monday through Friday. You can also call 405-682-7865.
To contact Yvonne Alex, email staffwriter3@occc.edu.