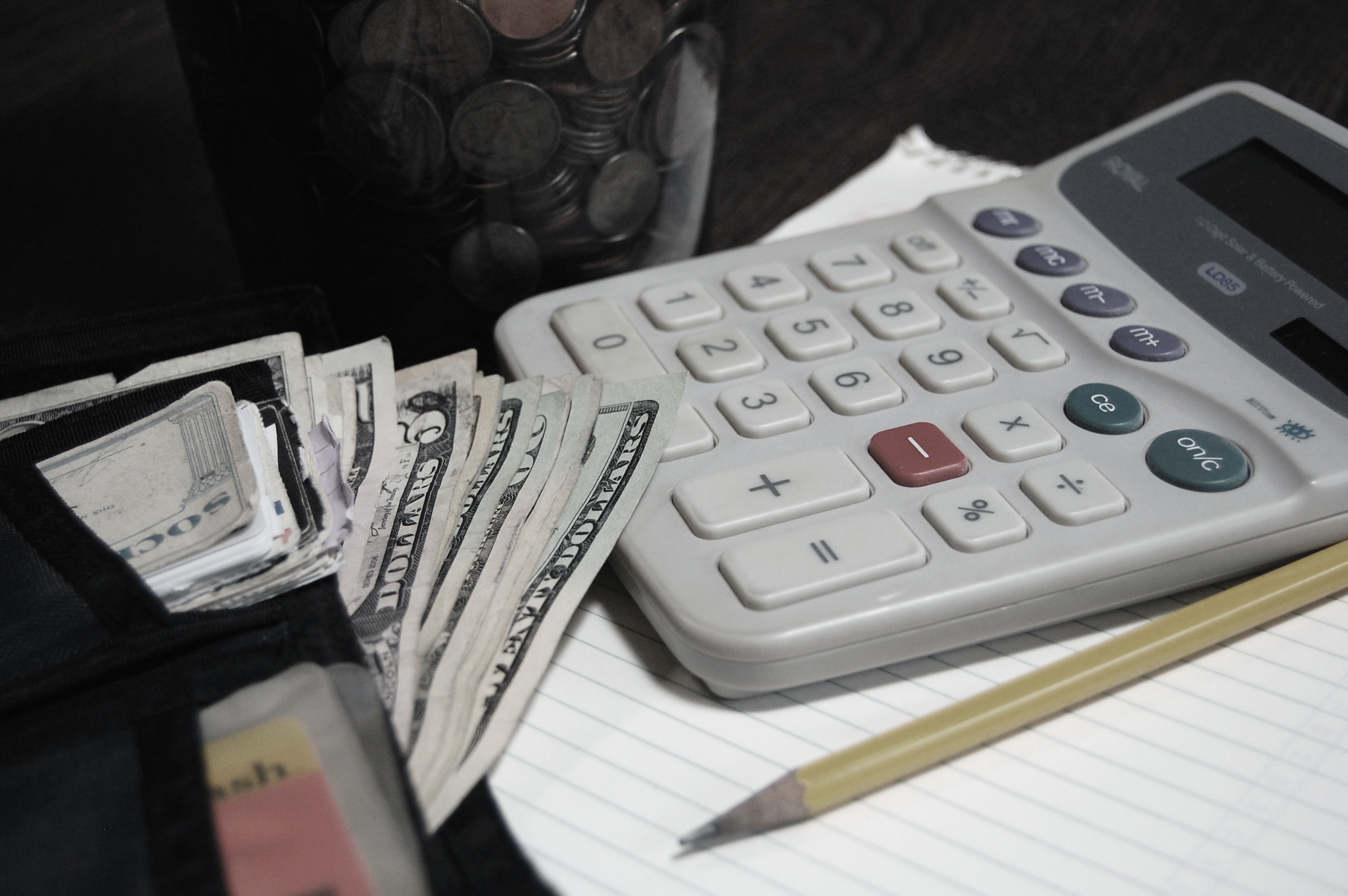 "Smart Credit" is the theme of Student Life's upcoming Brown Bag at 12:30 p.m. Tuesday, March 6, in CU1.
Student Life Assistant Director Amy Reynolds said Outreach Coordinator Melissa Crawford of Oklahoma Money Matters will present the Brown Bag as part of the Oklahoma College Assistance Program.
Reynolds said the goal of this hour-long session is to help college students make smart economic decisions.
"We'll discuss matters such as dealing with credit cards and scores, the effects of debt, and other monetary situations."
This is the first of several financial sessions scheduled this spring. Reynolds said there are typically three every semester, with the next session on budgeting to take place next month.
Students are asked to bring their own lunch, however, refreshments will be provided. Students will also attain some additional resources that will continue to guide them in financial success, Reynolds said.
For more information, contact Student Life at 405-682-7523.
To contact Nadia Enchassi, email onlinewriter@occc.edu.