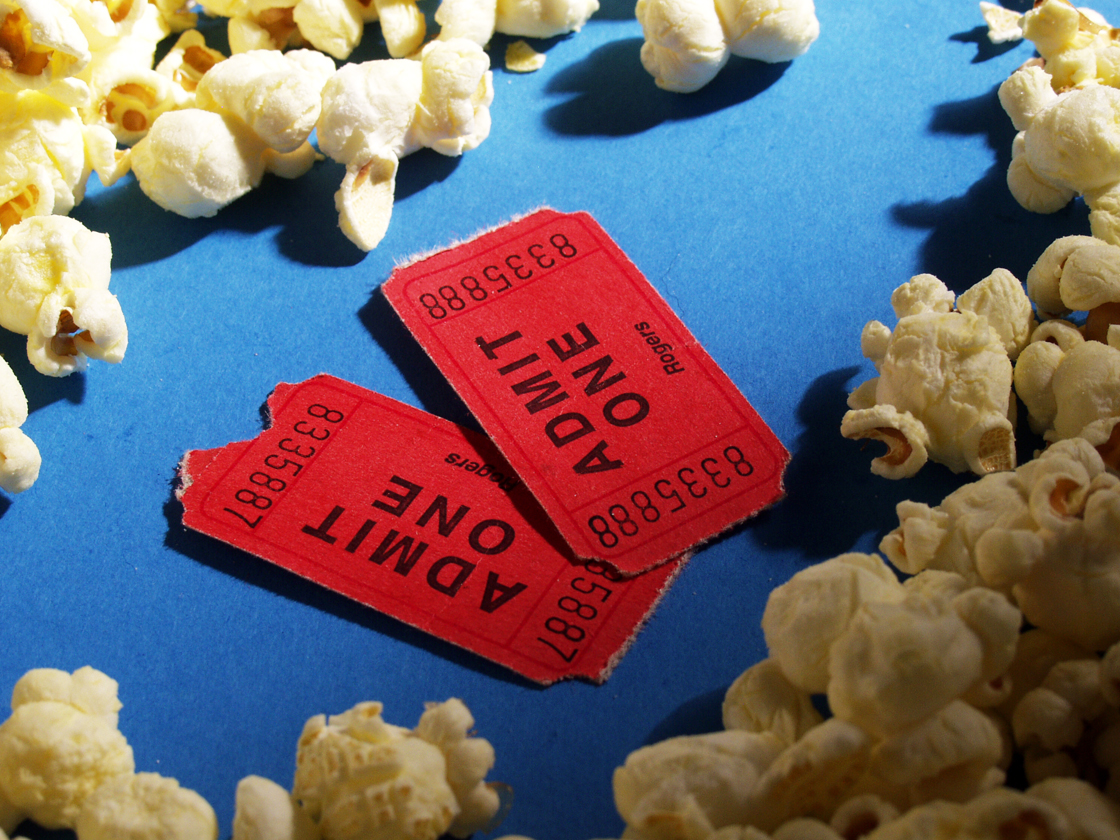 I'm quite particular about the kind of movies I'm willing to see in theaters. This is probably because my family never went to the movies when I was a kid, and I've retained this idea that movie-going is a big deal. It's very important to me that if I spend $8 and two hours staring at a screen, it had better be worth it. These are the movies that I will definitely see in theaters this year:
"The Secret World of Arrietty" (Feb. 17) – For those now worrying these movies will all be obscure foreign movies, don't worry, this is the only one on the list. I'm a huge fan of animated movies. The only Hayao Miyazaki/Studio Ghibli films I've seen so far are "Spirited Away" and "Howl's Moving Castle," and oh my goodness, those movies were beautiful. The trailer for "Arrietty" showcases the phenomenal animation Studio Ghibli's known for that gives Disney a run for its money. The movie is based on the book "The Borrowers," which I remember reading in school.
"The Hunger Games" (March 23) – Suzanne Collin's "Hunger Games" trilogy is one of the most powerful series in young adult literature, and I hope this movie can capture the essence of the book. I raised an eyebrow at some of the casting (Lenny Kravitz as Cinna? Where did that come from?), but I'll drop my $8 for it and hope it's as riveting as the book.
"The Avengers" (May 4) – Seriously, who doesn't want to see "The Avengers?" Superhero movies are my favorite movies to watch in theaters. I'm a bit of a Whedonite as well, and I'm excited to see Joss Whedon direct a movie that's not "Serenity." Also, Chris Hemsworth is hot.
"Brave" (June 22) – If it says Pixar, I'm there. This movie is set in ancient Scotland, starring the first Pixar princess. The graphics look amazing. I'm expecting this princess movie to defy the conventions of traditional princess movies.
"The Dark Knight Rises" (July 20) – Batman. Enough said.
"The Hobbit: An Unexpected Journey" (Dec. 14) – Peter Jackson did such a wonderful job with the "Lord of the Rings" movies and I trust he'll do the same with the two Hobbit movies. There are also high expectations for the 3D version of this movie, so I may give a 3D showing a shot.
Disclaimer: The opinions and views expressed in this blog are the opinions of Mary McAtee and do not reflect the opinions or views of any other Pioneer employees.
To contact Mary McAtee, email staffwriter3@occc.edu.