Silkience inexpensive, effective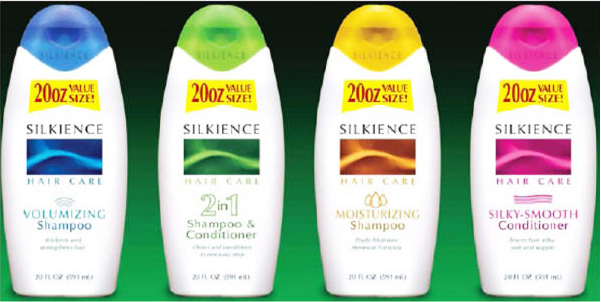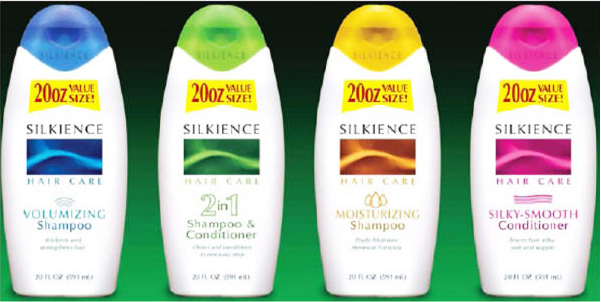 When people see my plump, bouncy and playful yet professional, hair style, the first thing they always ask is, "What do you use in it?
How can I too own hair that would make a dictator weep golden tears?" I vowed I would never tell my secret.
I got so tired of hearing these questions that I started wearing a hat every day. My fans were understandably upset when I started doing this, but I cannot be expected to walk to work in the morning with the riffraff peasantry touching me.
One day, as I casually walked toward my car in the lot, a haggard unattended 6-year-old girl started to follow me. She kept shouting something about "Where is my Romney, I want my Romney," so I promptly called the police.
As they slapped the cuffs on the child, I noticed her pigtails. They were thick, voluminous and overdecorated with pink bows. I wondered how expensive it must be to maintain that look.
I imagined her poor mother having to spend probably hundreds of dollars a year on her little blonde mistake. I had an epiphany that I had no choice but to share my hair care secret for the good of the world.
I use Silkience shampoo and nothing else. It costs $1 for a bottle.
Silkience, to my knowledge, means silk science. It also may mean the state of being silky. Either way, the made-up word is cleverly accurate.
I have a very greasy head so I have no need for conditioner. When it comes to shampoo for me, the key word is dry. I need a shampoo that degreases my head and dries it like a potato peel in the sun.
Silkience does the trick.
It is a bit difficult to get used to, though. It is extremely runny, almost like pure bubble soap. It very well may be bubble soap, but if you have a head that could make a skillet safe for pancakes, Silkience can drop your shampoo bill by a million percent.
Rating: A