Silent auction to raise scholarship funds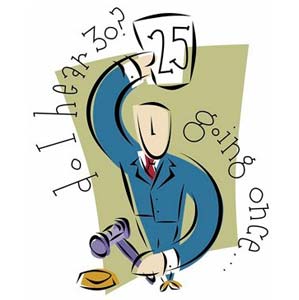 If you're a fan of homemade soup, then come be a part of the third annual Soup Sale and Silent Auction.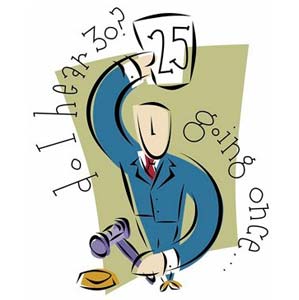 The Faculty Association Scholarship Committee will hold its silent auction from 9 a.m. to 2 p.m. and a soup sale from 11 a.m. to 2 p.m. Wednesday, Nov. 7, in the Main Building near the Coffee Shop.
All the money raised goes toward student scholarships, said History Professor Jeff Carlisle, scholarship committee member.
The Soup Sale will consist of eight to 10 different recipes, including a vegetable-based soup and a famous crab chowder made by Physics Professor Tad Thurston, said Michael Machiorlatti, Scholarship Committee chairman. A bowl of soup will go for $2.
"When the silent auction ends at 2 p.m., winners will be able to collect their goods that afternoon," Carlisle said.
For fans who like auctions, this year's will include handmade jewelry from the OCCC staff, a set of blue-and-white porcelain china made by Sorelle, and art inspired by Vincent Van Gogh, Carlisle said. Faculty Association members donate all of the items in the auction.
Thurston said his favorite part about the event is the "friendly competition" and "trash talk" among the staff.
Last year, the Faculty Association raised enough money to give 10 scholarships, ranging from $150 to $300 each, to students selected by the scholarship committee.
Carlisle said students must be recommended for a scholarship by a faculty member. Then both the student and the professor must complete their portion of the application.
Faculty Association members seek out students who need financial assistance. They are chosen based on their professor's references and GPA.
For more information, contact Machiorlatti at mmachiorlatti@occc.edu or by phone at 405-682-1611, ext. 7454.