Shyamalan delights in devilish film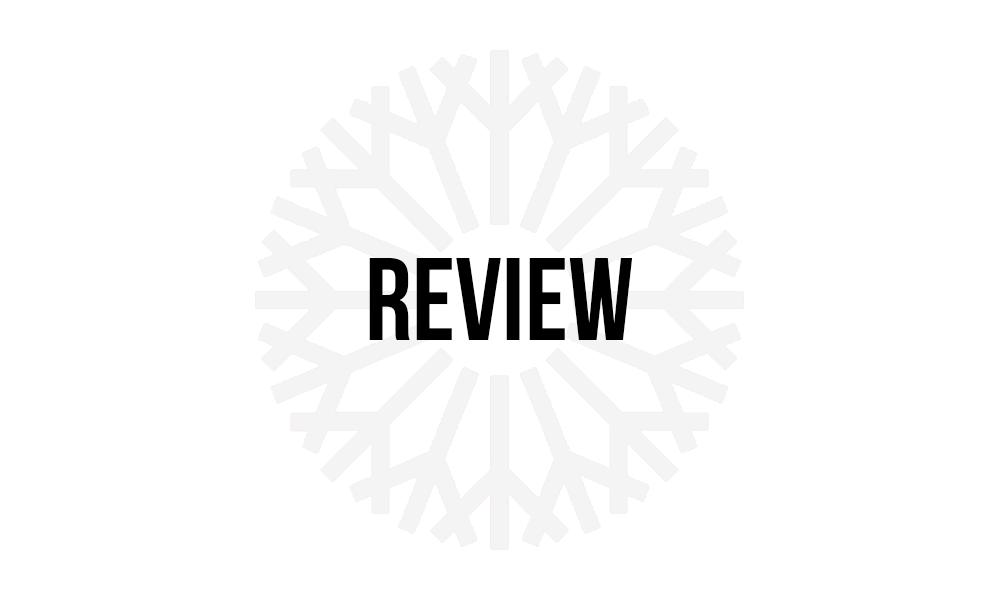 Writer M. Night Shyamalan is known for his dark horrific twisting tales.
"Devil," released on DVD Dec. 21, is yet another movie sure to fit in with his already growing list of accomplishments.
Shyamalan, creator of movies like "The Sixth Sense" (1999), "The Village" (2004), and "The Last Airbender" (2010), continues his evil ways in "Devil," part one of "The Night Chronicles," a series of movies based on Shyamalan's many stories.
On a rainy night in Philadelphia, a recovering alcoholic who is struggling with his faith, Detective Bowden (Chris Messina) is investigating a suicide jumper when five strangers become trapped in an elevator 20 some-odd floors above the lobby of the building.
Passengers in the elevator include an old lady (Jenny O'Hara), a security guard (Bokeem Woodbine), a creepy mattress salesman (Geoffrey Arrend), an ex-marine mechanic (Logan Marshall-Green), and a ruthless gold-digger (Bojana Novakovic.)
All five are almost instantly turned against each other.
Every time the lights go out, the passengers are exposed to yet another deadly moment, as each begins to suspect the other as a murderer leaving the viewer questioning who will die next.
With direction from John Erick Dowdle who directed "Quarantine," the premise that the Devil sometimes walks among men is well kept, never allowing the viewer to know the whole truth as Bowden races to save any passengers he can.
After recent teen box office flop "The Last Airbender," it is a relief to see Shyamalan return to his true ability of conveying terror and confusion to the masses.
Dowdle does a great job packing the 60-minute scenario into an 80-minute fast-paced film portraying both the righteous and the wicked in a race against time, leaving the characters and the viewer to question if there really is a higher power.
Despite bad reviews from various critics, B-list actors and an overall lack of interest from consumers, "Devil" is well worth the rental fee.
"Devil" is rated PG-13 for violence and disturbing images, thematic material and some language including sexual references.
Rating: B-