Sheryl Crow returns with soulful, vintage vibe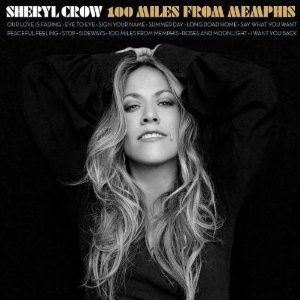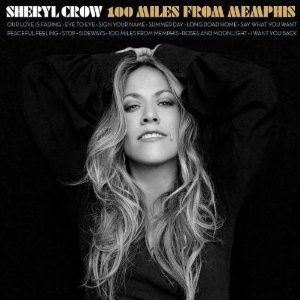 Sheryl Crow, one of the leading ladies of mixed music genres such as rock, country, pop and a little soul, recently released her seventh album, "100 Miles From Memphis."
This album is one that forces listeners to go past the music and actually listen to the lyrics.
"Summer Day" has a real mellow, soulful beat that takes you back to the hippie days of the 1970's.
The music tone makes you wonder if the Bee Gees will chime in at anytime. It is a feel good, sit back and chill song.
Several tracks later, "Roses and Moonlight" takes a turn for the sexy and sensuous.
"I'll feel what you feel, I want to crave what you crave, 'cause roses and moonlight never fade away," Crow's smooth, raspy voice croons over what sounds like an old Curtis Mayfield track, making an excellent combination.
Unfortunately, everyone can't do everything.
Crow closes the album with her take on "I Want You Back," a 1970's song made famous by the Jackson 5.
Her rendition is classic karaoke at best. It makes you want to call her and please, "Sheryl, please don't do that anymore."
Overall, "100 Miles From Memphis" is good and easy on the ears.
Just skip track number twelve and you will be fine.
Rating: B+