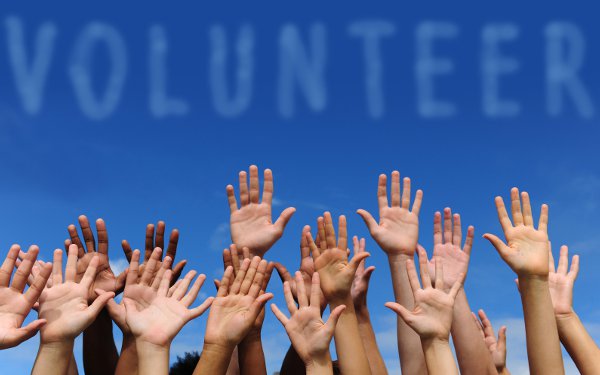 Five OCCC students took time out of their weekend, Dec. 1, to give back to the community by volunteering at Christmas Connection. In some cases , they were simultaneously completing a service-learning requirement for their courses this semester.
Christmas Connection is a local non-profit organization dedicated to serving low income families and senior citizens in central Oklahoma by providing clothing and household items.
The organization is located at 5728 South May in Oklahoma City.
The students began their day by sorting clothes that people had donated in preparation for Christmas shopping that was to begin the following week.
Students also sorted shoes according to size. Anything that needed to be done the students were willing to do.
OCCC's Student Life office put together the day's activities. Student Life organizes service days for students each semester to give them the opportunity to volunteer at community organizations. Their mission is to empower students to become community assets.
"It is a great way for students to get involved with the community and give back," said Brittany Carradine, Student Life coordinator.
Students came to help for different reasons. Jennifer Phillips, an OCCC nursing student, said she came as a requirement of her President's Leadership class.
"I have already finished my required community service for nursing school but I came for my leadership class," she said.
Gabrielle Keil said she volunteered because she wanted to.
"I am through with my community service for my nursing classes but wanted to come and help today," she said.
Kristena Garcia said she went to the Student Life office because she was looking to do some community service,
"When I went to Student Life, they told me about the service day at Christmas Connection and I decided to take part in it."
Zohal Ahmad called Christmas Connection to see if there was a good time she could come by and help.
"When I called, they told me that OCCC was having a service day and that I could join them.
"I am not a student at OCCC this semester but I will be attending next year," she said.
Heather McDougal was helping due to a requirement in her humanities course.
"My Advocates of Peace class requires that we do some sort of service learning through Student Life," McDougal said.
Student Life will be offering several opportunities in the spring semester for students interested in taking part in Service Learning.
For more information, stop by the Student Life offices located on the first floor of the Main building, or call 405- 682-7596.