Science lab malfunction leads to fire alarm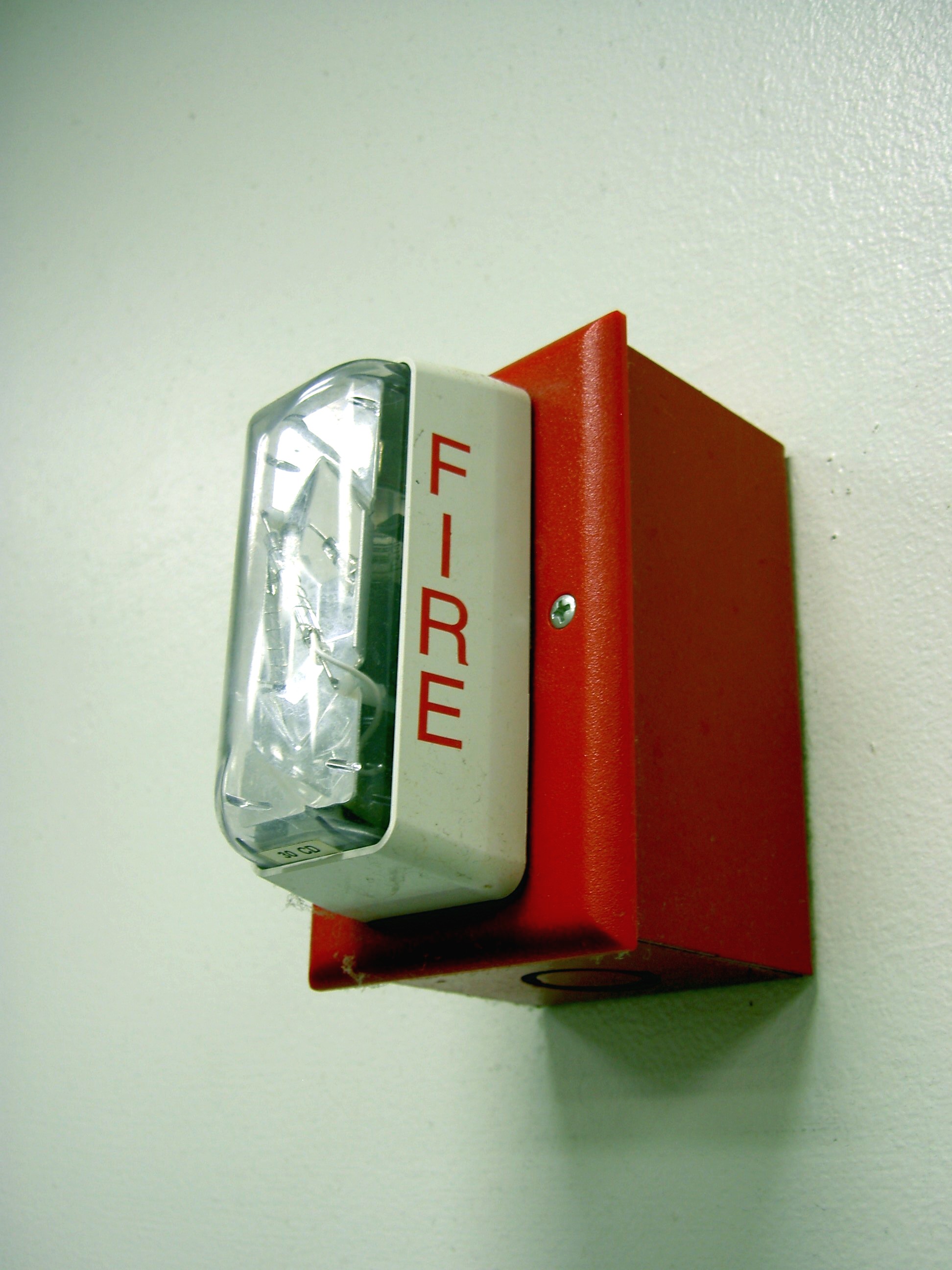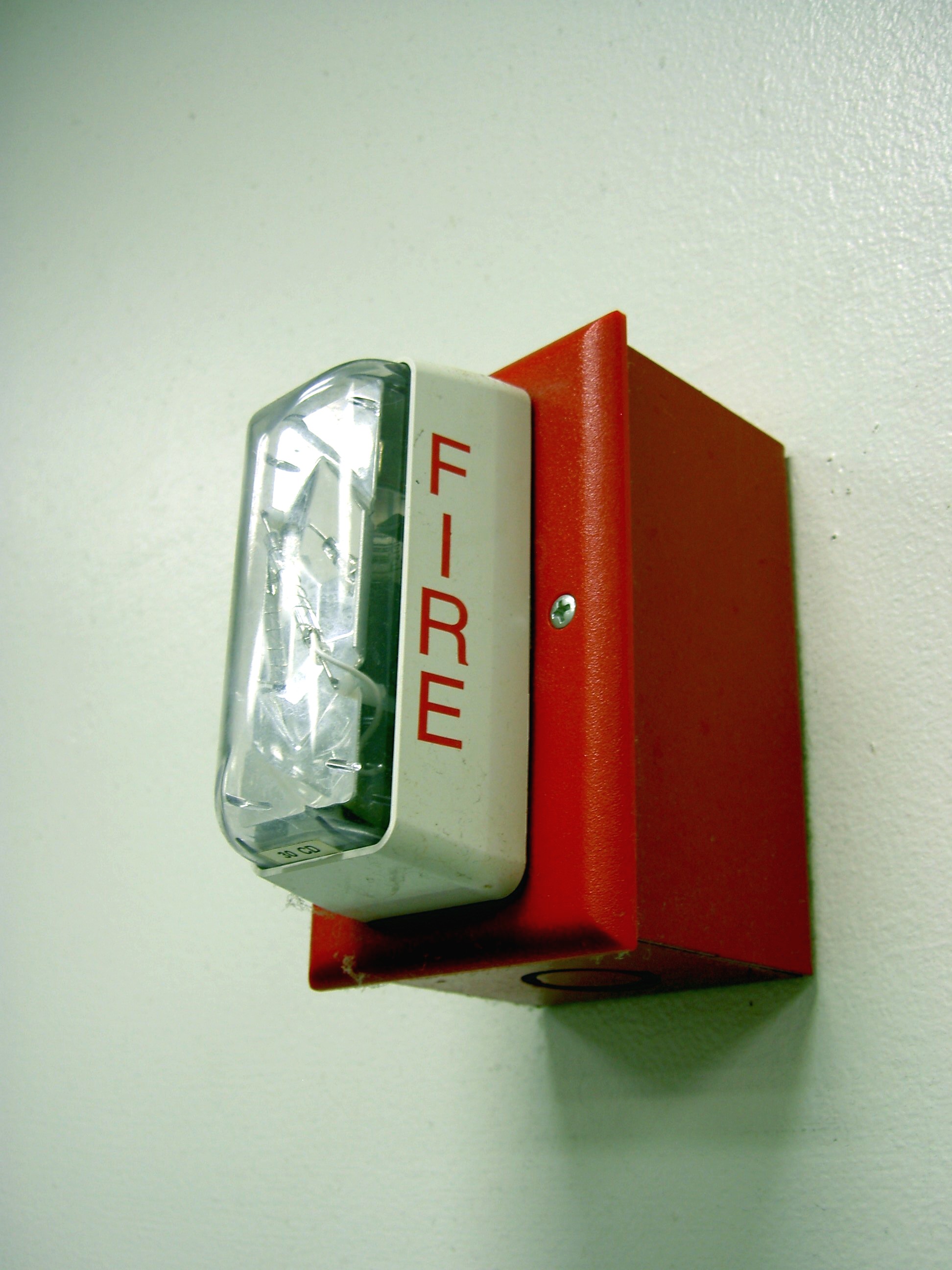 A science project gone wrong resulted in a fire alarm that evacuated occupants of the Main Building as well as the SEM Center this morning, said Police Chief Jim Fitzpatrick.
"A plate heated up too high and triggered the fire alarm," Fitzpatrick said.
Alarms sounded at about 9:15 a.m., causing hundreds of students, staff, and faculty members to head outside in drizzling rain and temperatures in the low 50s.
"It sucks," said Candy Jarnagin, early childhood development major, as she stood with a group of classmates outside. "There's no other word for it."
Matthew Caldwell, who works at the Welcome Desk, said he wasn't sure what was going on.
"The alarm just went off and everyone started heading outside," Caldwell said. "We knew it wasn't a drill — not on a day like today."
Two Oklahoma City Fire Department trucks were seen on campus before the all clear was given at about 9:24 a.m.
"It was good practice," said engineering major Paul Curtis. "I'd rather be out in this weather than inside with a potential fire."
Arts and Humanities and the VPAC Center were not affected by the alarm.