Saying goodbye to the pioneer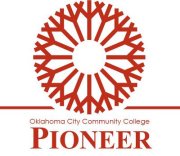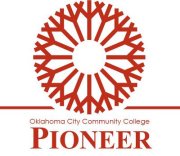 I've worked for the pioneer for the last two years and I've enjoyed the vast majority of it. I started out as a video blogger that nobody watched. I went to Online Writer, which I've been for two full semesters.
I was the community writer for a semester, which while I hated it at the time, I started to get used to it. Unfortunately, I had to quit my job recently because of stress related reasons.
I used to hammer out a story per day and sometimes two, but I also used to work 20 hour weeks. Now I can't even keep up with a ten hour week at one story per day.
My mental illness makes it nearly impossible, which sucks because I used to love working here. I like the people, and I still like what a journalist does. I just can't handle it anymore.
I'll miss it here, and I'll miss the people, but I think it's time to move on.
Maybe I will write a few letters to the editors in a few semesters time.
To contact Robert Bolton, email onlinewriter@occc.edu.