Rowers still not sunk after defeat at regatta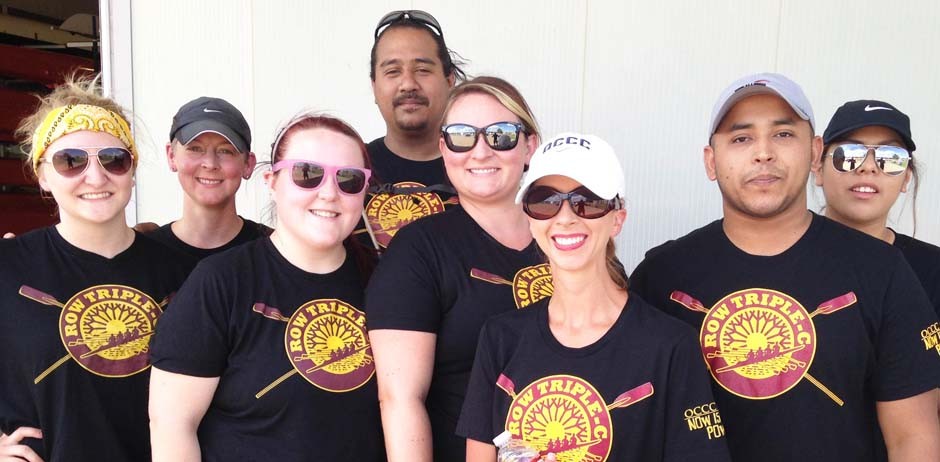 The OCCC traditional rowing team's rocky season continues as Row Triple C finished in fifth place at the regatta during the Stars and Stripes Festival June 25 in Oklahoma City.
he team was off to a fast start in the first 100 meters, coming tied for first place. Disaster struck however, when a teammate's oar got stuck under water, a common incidence known as "catching a crab" to rowers. This crab caused the team to fall 19 seconds behind – time they never recovered.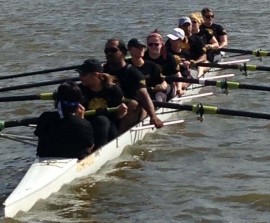 "Not bad, we caught a crab and after that, we fell apart," said Coach Jehlan Beavers.
Compared to last year's success, when Row Triple-C took first place, this year's team, composed of new and seasoned rowers, has faced some regressions.
The team plans to return to the water and will meet during the July 4 weekend to discuss the new training schedule.