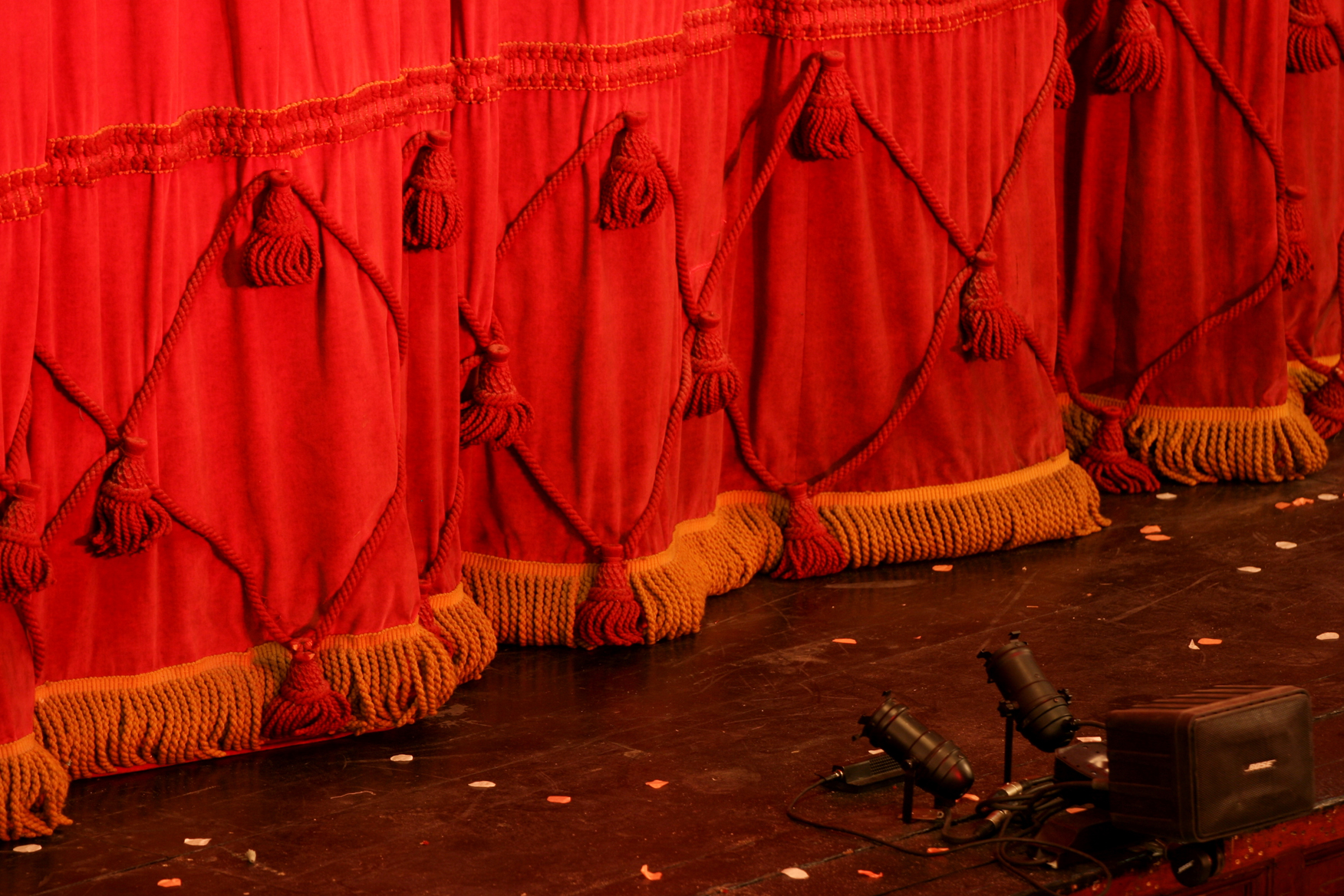 Playing William Shakespeare's Juliet is a dream role, said Emily Germany, who stars in OCCC's upcoming performance of "Romeo and Juliet," perhaps the world's most famous story of tragic young love.
OCCC's performance of "Romeo and Juliet" opened at 7:30 p.m. Thursday, Nov. 17, and runs through Nov. 19, in the Bruce Owen Theater on campus.
Her co-star is Michael Cowan, Jr.
"I went against actors that I was very nervous to be up against," Cowan said about landing the role of Romeo. He said it's a role he has always wanted.
Both Germany and Cowan believe that they have chemistry together and that they will be able to maintain a professional attitude to give the best performance that they possibly can.
"If we can get anyone to go home and tell someone about [the play], that's the goal," Cowan said.
Rachel Irick is directing the performance and said in an email message that she chose Cowan and Germany because "they had so much stage chemistry."
"Both of them were able to capture the innocence and rash passion of the characters," she said.
Germany said that Irick is an amazing director.
"She really brings to life the text of 'Romeo and Juliet' … with Rachel directing, I've started to understand so many things I've never understood before."
Germany also said that Irick is working to bring out the humorous parts of the play which the audience will enjoy.
Germany will be graduating in the spring. She has performed in other campus plays including "Trojan Women," also directed by Irick, and "Trifles," directed by Jade Webb.
The difficulty in performing this play lies in the number of lines to memorize, Cowan said. Despite the challenges, though, he believes the play is going well. He believes the cast is great.
Cowan is a freshman who just moved here from North Carolina. He has performed in "Twelve Angry Jurors" and "The Complete Works of Shakespeare Abridged."
"Romeo and Juliet" is a tragic story about forbidden love between young Romeo, a Montague, and Juliet, a Capulet. The violent battle between the two families prevents the couple from being together and, eventually, leads to the demise of both.
Tickets are $5 with student ID and $10 for general admission.
To contact Alex Hawthorn, email onlineeditor@occc.edu.