'Ride Along' not completely awful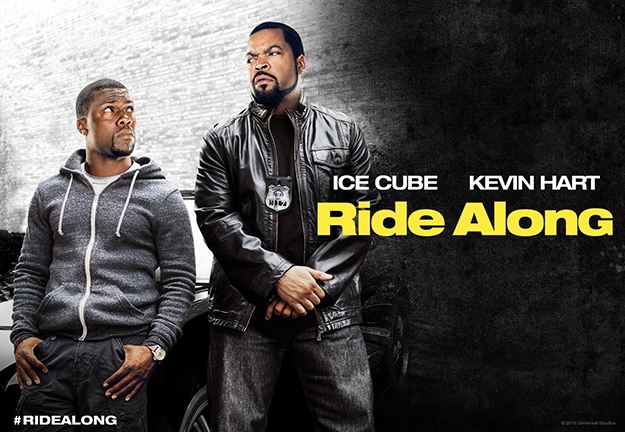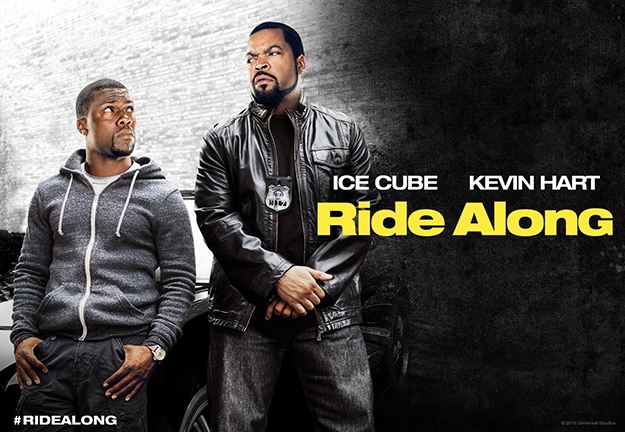 When it comes to movies, there's an all-too-familiar road most of us have traveled down before — the uninspiring, forgettable comedies that leave us with nothing but a hollow shrug of the shoulders at the end.
By the looks of it, "Ride Along," starring Kevin Hart and Ice Cube, appears to be a light-hearted, laugh-your-butt-off kind of comedy.
A closer look on the big screen, however, proves nothing more than a lackluster excuse to put two big stars in a movie together.
The movie follows the story of Ben (Hart), a goofy high school security guard who, even though he has the best of intentions, just doesn't sit right with his girlfriend's overprotective brother, James (Cube), who views Ben as nothing more than an immature video game junkie.
When Ben shockingly fulfills his biggest goal of getting into the police academy, he builds up the confidence to ask James for his blessing to marry Angela (Tika Sumpter).
James, being a take-no-shit cop himself, feels Ben needs to pass a test in order to prove his worthiness — and that test would be a ride along.
Ben hops in James's cop car and rides along with him on his missions for what would prove to be the most challenging, action-packed 24 hours of his life.
There's no questioning that the selling point of the movie was Hart as the lead role.
Whether you love him or hate him, he's a character for sure.
But the movie relied entirely too much on Hart's outrageous, blunt comedic style and in turn, this resulted in a poorly written, predictable script that offered very little excitement and no innovation.
The movie depicted a handful of fairly funny material, but nothing worthwhile or memorable.
While the movie isn't bad, it's definitely not good.
For a movie that I like to call "stupid comedy," this film is a great fit for those who don't mind mediocre writing or storyline.
But if you're like me and appreciate a little more effort, save your money and watch the trailer — you'll get the same amount of satisfaction.
Rating: C
To contact Paris Burris, email labassistant@occc.edu.