Relationship experts school students in rules of romance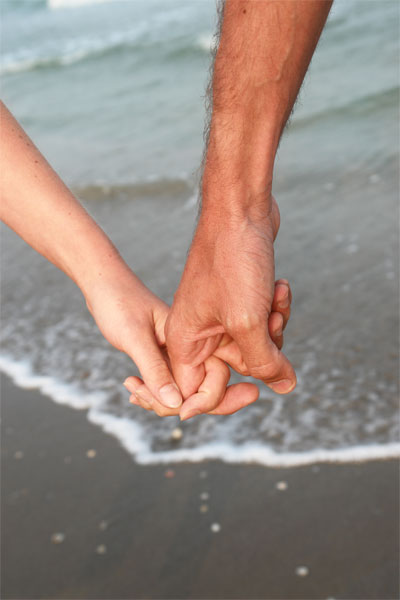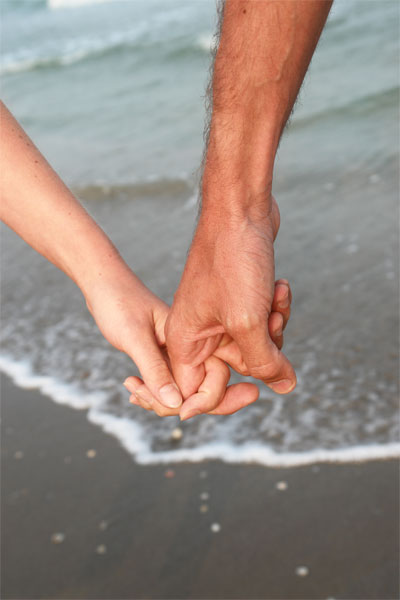 You cannot change a person into someone you want them to be.
Those were among the words of wisdom Debbie Chansombat had to offer students who attended a seminar entitled "Playing the Relationship Game" on campus Nov. 10. Chansombat said it is vital to cultivate relationships with those who already have the characteristics.
The seminar was headed by Chansombat and Nate Cottle, family life education professor at the University of Central Oklahoma.
Chansombat graduated with a degree in Family Life Education from UCO and was once a student in Cottle's classroom.
"Find a real partner, not a 'make-over' project," Cottle said.
About 30 guests filled the room to learn tips about how to form better relationships with their significant others.
Cottle also encouraged the listeners to recognize and come to terms with their own personalities, a message Chansombat echoed.
"Don't try to change yourself to be somebody else," Chansombat said.
These pieces of advice made up two of the seven principals the speakers called "smart love."
"Marriage is falling in love over and over again with the same person," Cottle said. "Find someone you can stand to be bored with because life is boring."
Interaction played a large part during the program. Some people asked how to help their own relationships and while others gave their input on how to help.
Cottle and Chansombat offered scenarios about struggling relationships, then addressed what a couple could do to fix the problem.
They used the relationship attachment model to rate the trust, knowledge, reliability, commitment, and touch for the example relationship.
The program also used the three keys to a great relationship. These simple ideas can help people to better maintain relationships and build a solid foundation for a lifetime together, Cottle said.
The first key is "Decide, Don't Slide." This reminds couples that each person has complete power and control over their decisions. Do not let your partner be the only decision maker in the relationship and don't agree on the decisions just to make the other happy.
The second key is "Make it Safe to Connect." Feeling connected helps builds trust, security, and confidence to sustain a marriage or relationship. Talk to your partners, let them know what you are thinking.
Communication is very important in relationships because it helps build stronger bonds.
The final key is "Do Your Part." This helps each partner focus on the impact of his or her choices and actions. It takes two contributing partners, doing their own part, to have a fulfilling relationship.
Freshman Ebony Rogers attended the seminar.
"The program was exciting and very enjoyable," she said. "I liked how they approached dating."
Freshman Paige Williams said she found the program worthwhile.
"Great workshop, very informative," she said. "I think they should have this program come to high schools."
For more information on upcoming Relationship U sessions, visit the Relationship U Facebook page here.