Recent Brown Bag serves up job advice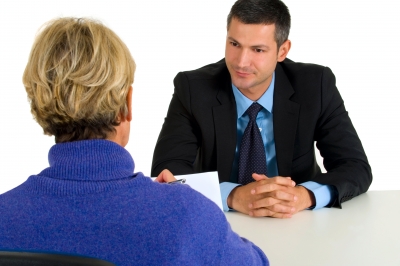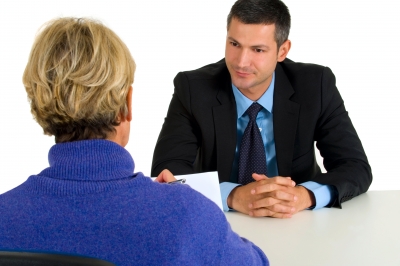 Student Life hosted a Brown Bag luncheon at noon on Tuesday, Sept. 13, in the College Union.
Student Employment and Career Services Director Debra Vaughn spoke to students about job-hunting through the online job board at collegecentral.com/occc.
Vaughn said many jobs on the board have a minimum education or experience requirement, and that people interested in jobs must meet the requirements.
Students who fill out their resume on the job board will receive a leather portfolio and a set of pens.
Student Life hosts Brown Bag luncheons every week. They are held in the College Union meeting rooms.
Students are encouraged to bring their own meal to the sessions.
For more information, contact Student Life at 405-682-7523, or visit www.occc.edu/studentlife.