Public sex at off-campus site leads to double arrest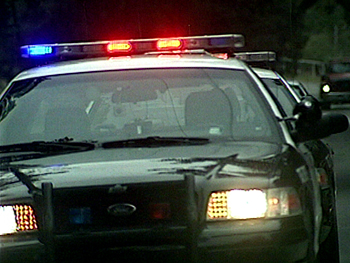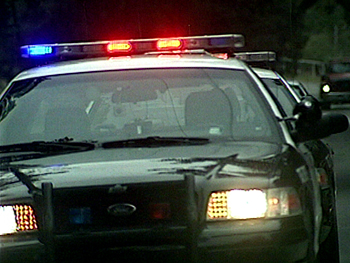 Two arrests, drug paraphernalia and a man not complying with the Wellness Center dress code were reported the week of July 1 through July 7.
James Dundas,43, and Meir Scheuer, 39, were arrested around 12:30 p.m. Thursday, July 3, after Officer Daniel Piazza found them having sex on a bench outside OCCC's Professional Development Institute, 7124 S. I-35 Service Road, according to a report filed. Piazza said he arrested the pair after finding they both had outstanding warrants.
Piazza said Dundas had multiple aliases, and his warrants were issued to John Dundas for assault and battery with a dangerous weapon as well as trespassing on public property.
Scheuer's warrants included failing to appear in court and offering to engage in an act of prostitution, according to the report. Both were transported to the Oklahoma County Detention Center.
Around 12:30 p.m. Wednesday, July 2, a glass pipe was found in the women's restroom in the Transportation Technology Center, according to a report filed by Officer David Madden.
Madden said the pipe fell from the toilet seat cover dispenser after a woman tried to remove one. He said the pipe was wrapped in toilet paper.
The pipe was appeared to have been used for drug purposes due to burn marks, odor and residue, he said.
Photographs were taken and the pipe was sent to the Oklahoma State Bureau of Investigation for destruction.
Around 11 a.m. on Tuesday, July 8, Officer Nelson Gordon and Officer Piazza responded to a call regarding a man who was not in compliance with the Wellness Center dress code, according to a report filed.
The officers met with Recreation Specialist Eric Watson, Gordon said, who told the man his shorts, made of an abrasive material, could damage the weight machine's cushions.
The man, whose name was withheld from the report by campus officials, complied with the request to leave and agreed to wear proper gym attire the next time he visited the Wellness Center.
To contact campus police, call-682-1611, ext. 7747.
For an emergency, use one of the call boxes located inside and outside on campus or call 405-682-7872.