Protests, shared ideas club focus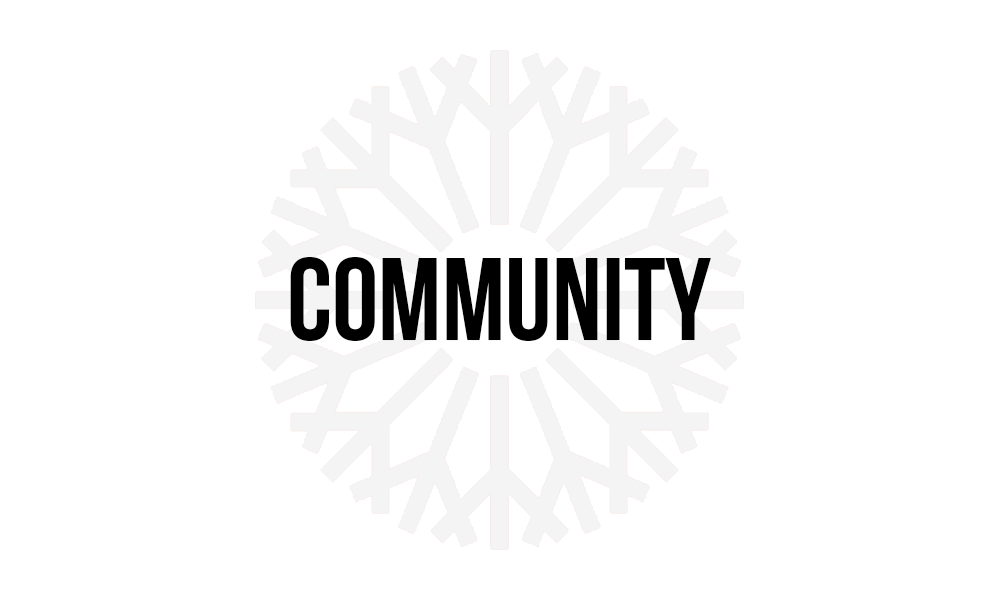 If you've seen small groups of people holding up signs that read "Free hugs" around campus, they're the Advocates of Peace club members — giving one hug at a time to students in need of reassurance, hope, or, well, a hug.
Club Sponsor Professor Stephen Morrow said the Advocates of Peace club strives to get students involved with different ways of thinking and learning to share ideas with others.
Morrow, who teaches English and philosophy, said the club uses peaceful methods and ideas from all around the world, like the free hugs, which is a global idea that originated in Sydney, Australia.
The club also introduces documentaries of nonviolent revolutions and other examples of how peace can change the world, he said.
Morrow kick-started the club in the spirit of teaching students to let their voices be heard through protests, as well as helping the community, he said.
The importance behind teaching students to protest is to allow students to gain some perspective on addressing an issue and also to know how it feels to stand apart by helping a cause, he said.
"We started [the club] about nine years ago, which originated from a course I teach, also called Advocates of Peace," Morrow said.
"We focus on others who try to make a better world and learn about what kind of knowledge and character it takes to fulfill that."
In addition to forming a few protests, the club plans to focus on the "Charter for Compassion," which Morrow said is the biggest project for this spring semester.
"The Charter for Compassion" began from the famous theologian Karen Armstrong in her scholarly understanding of world religions, he said.
"The Charter of Compassion" shows how all religions have one thing in common, which is compassion, or the golden rule ­­— do unto others as you would have them do unto you," he said.
Morrow said he would like to have "The Charter of Compassion" introduced to students through meetings and have it put up around the campus via fliers.
The club should be an interesting learning experience for all students and is accepting new club members all of the time, he said.
Morrow said the club meets twice a month, usually on Thursdays, in his classroom, room 126 in the VPAC.
Students can join the club by attending the next meeting at 12:30 p.m. on Thursday, April 3, in Morrow's classroom, or by visiting www.occc.edu/studentlife/clubs and clicking "Join a Club," or by calling Morrow at 405-682-1611 ext. 7350.