Professor says there is never a dull moment with job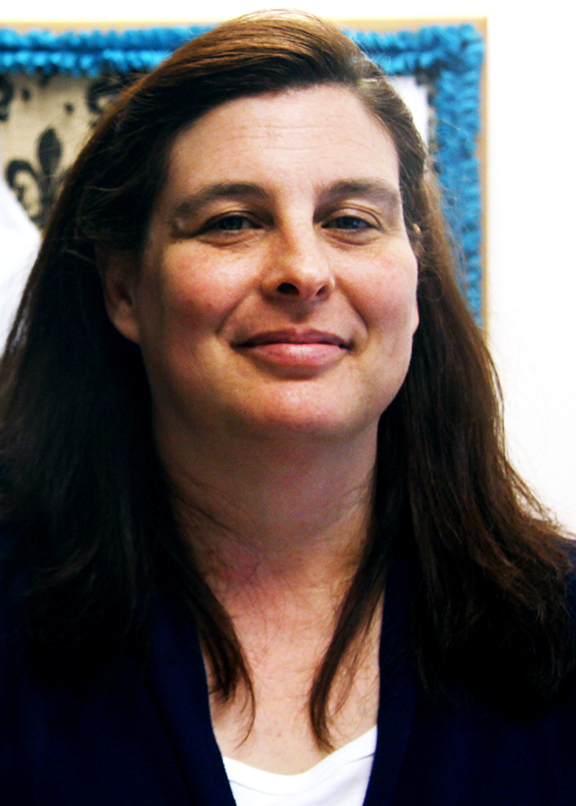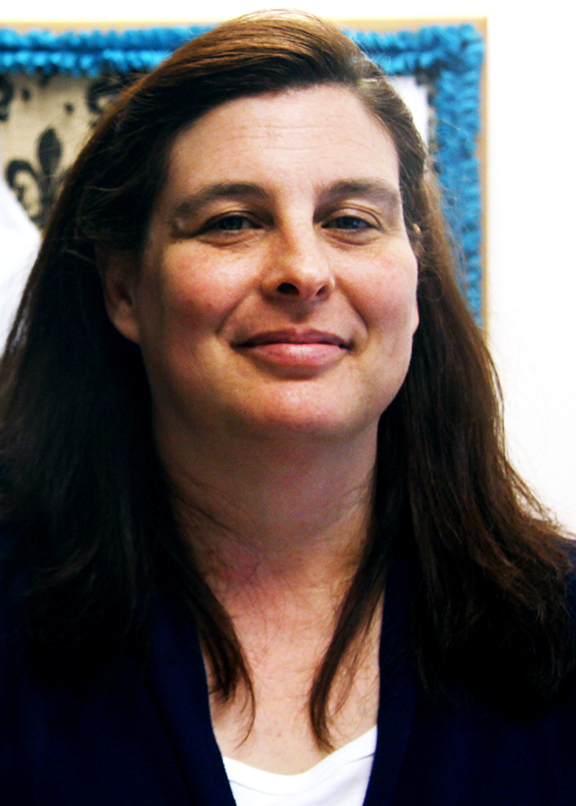 Fonda Scott is now a full-time professor in the occupational therapist assistant program at OCCC, as well as the academic fieldwork coordinator.
Up until this semester, Scott was an adjunct professor, she said, working in the program where she received her first level of training.
"You have to believe in what you do to be successful," Scott said. "Occupational therapy is a true calling."
Occupational therapists help clients master everyday tasks, she said.
Examples include teaching people with mental or physical disabilities how to perform tasks such as brushing their hair or getting dressed.
The OTA program is offered at OCCC as a two-year program that does not require any prerequisites. The general education classes are taken within two years while students are taking OTA classes, Scott said.
Occupational therapist assistants work under the direction of occupational therapists.
They may help people who have been paralyzed by a stroke how to cook with one hand or work with children who have social deficiencies, like autism, how to interact with others.
Scott lives in Lexington with her husband, Jeff, and two sons, Ethan and Joshua.
Besides her teaching at OCCC, Scott also does power mobility assessments. Scott said she works alongside an assistive technology practitioner to make sure wheelchair seats fit the clients.
These assessments are necessary so people can function normally within their home using a wheelchair, she said.
Scott has been designing wheelchairs for people with disabilities for about 10 years. Scott said she does this job on the side to keep up her occupational therapy skills.
Scott graduated with her associate degree from the OTA program at OCCC in May 1995. She graduated with her bachelor's degree in December 2007 from the University of Oklahoma.
"I really do love my job," Scott said. "It's not just something I do, it's who I am."
Scott teaches several classes within the OTA program.
"I have never once been bored with my job," she said.
Being the fieldwork coordinator, Scott is in charge of setting up the fieldwork for all of the OTA students.
In level one fieldwork, the students go to places like hospitals, outpatient centers, and pediatric centers to observe a fieldwork educator.
"They get to see the whole realm of occupational therapy," Scott said.
Level two students go to the same type of places, but get to be hands-on.
They get to experience what they would be doing as an occupational therapist assistant. The students are supervised by a fieldwork educator.
Level two students go to a place more specific to their interests instead of every realm of occupational therapy. If a student wants to work with children, they will go to a pediatrics center.
Scott said she is happy to work full-time at OCCC doing what she loves.
"In occupational therapy you really get to know one another," Scott said.