Professional dancers set to take theater stage tomorrow night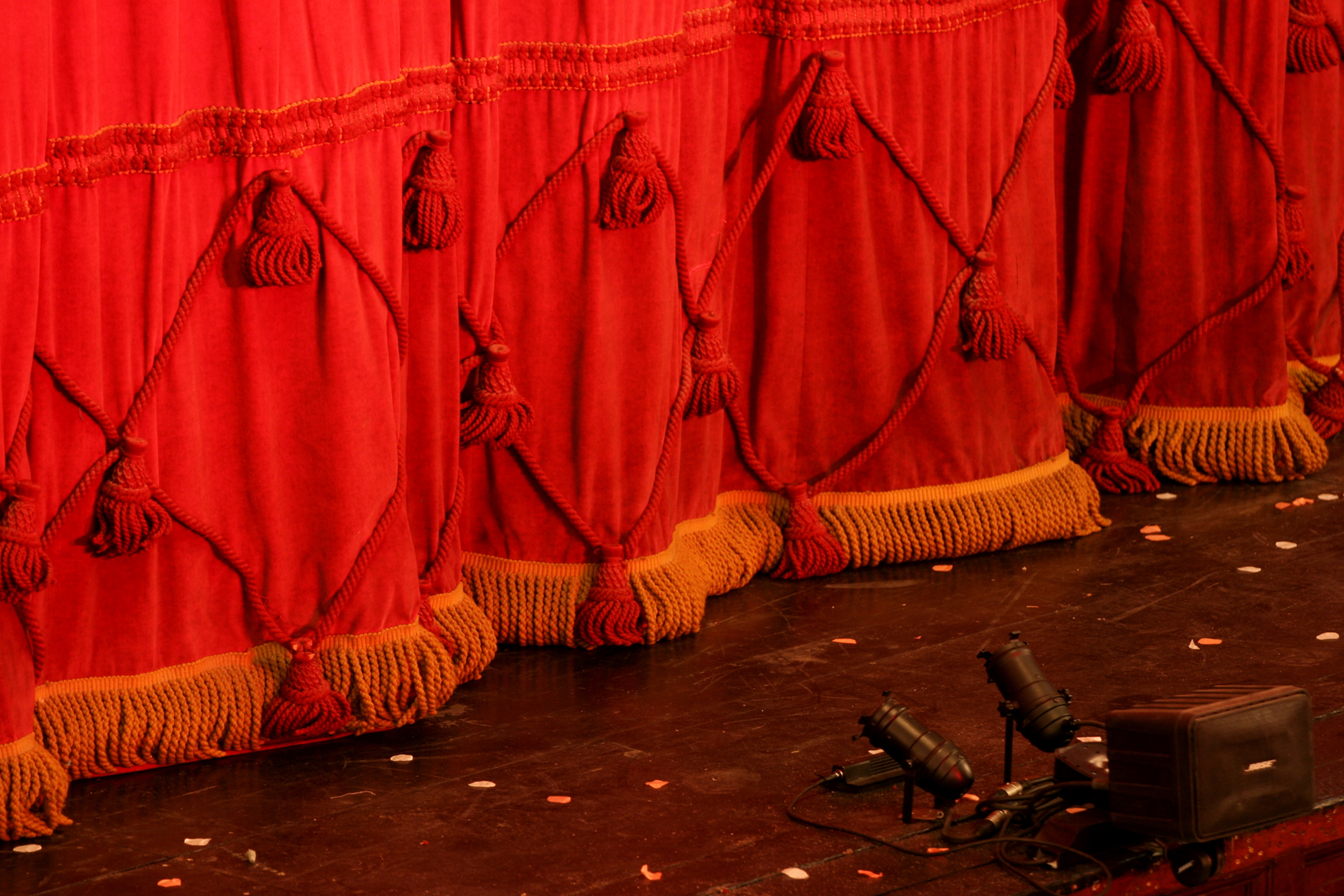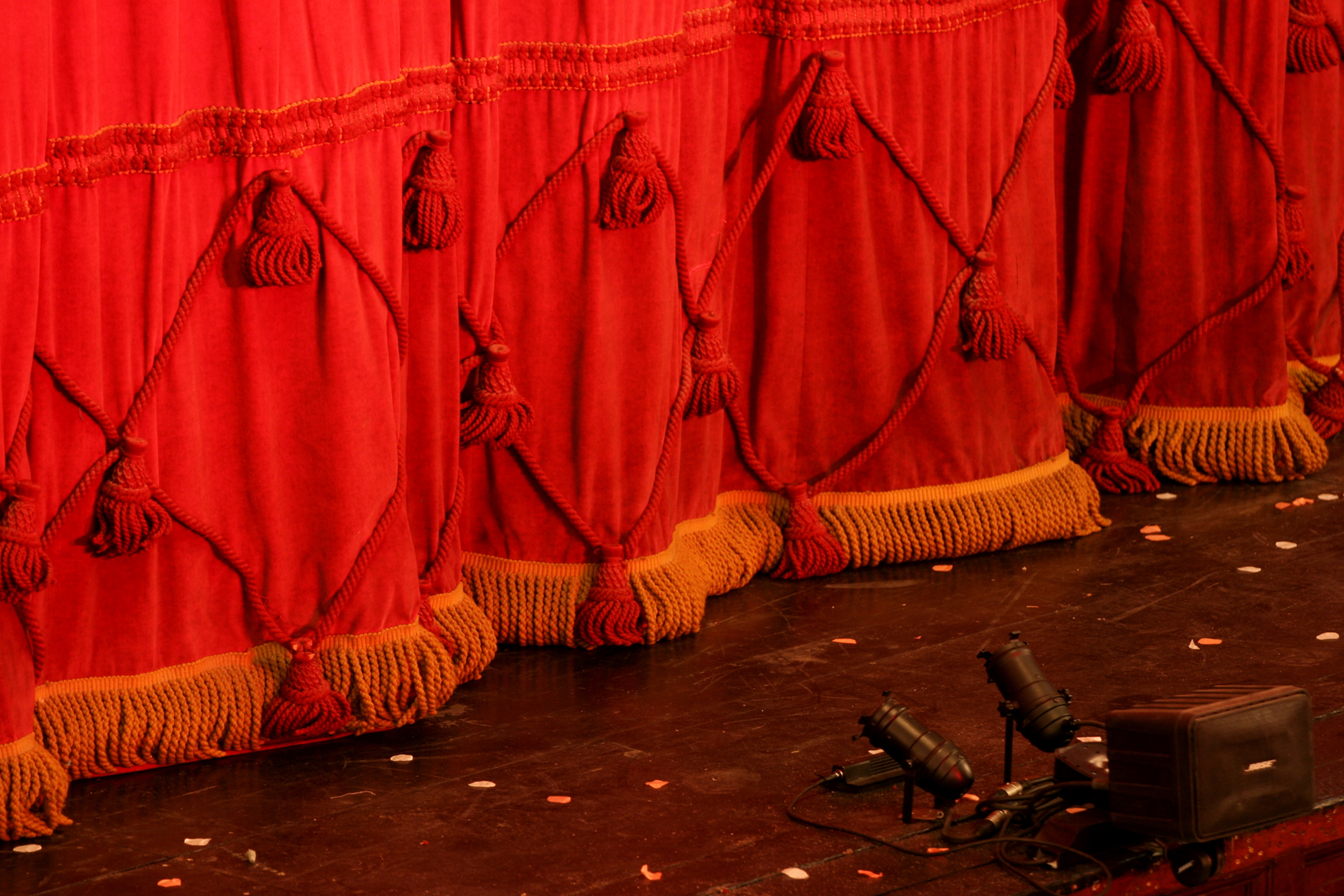 Professional dancers from around the world will take the stage at 7 p.m. Tuesday, April 17, when Tulsa Ballet II performs "Dance Diversified" in the Bruce Owen Theater on campus.
Handpicked, professional dancers from places such as Latin America and China will be featured at the performance, said Lemuel Bardeguez, Cultural Arts Director at OCCC.
"Journey Through Dance," a free noon program by the ballet, will be held in the Bruce Owen Theater. Tulsa Ballet II is being brought to campus as part of the college's Cultural Arts Series.
Bardeguez said he received news from Scott Black, director of "Dance Diversified," that they would like to perform at OCCC. This is the dance company's third appearance at OCCC.
Four featured works include a dance inspired by "Don Quixote" and a scene from Shakespeare's "Romeo and Juliet."
Their dances are a contemporary, polished Pointe style, and the music is from the 16th and 17th centuries, Bardeguez said.
The lunchtime presentation "Journey Through Dance" is a 50-minute multimedia showing of ballet throughout the ages; it will give the audience a good background of ballet, Bardeguez said.
Anyone who wants a new experience or anyone with a passion for dance will be interested in the evening performance, Bardeguez said. It will encompass all aspects of a well rounded-show including elaborate costumes, beautiful music and intricate dance moves. The ballet will be a perfect introduction for all new audiences.
"Dance is not everyone's thing, but once they come to see this show, they will be hooked," Bardeguez said.
Tickets for the evening performance can be purchased at the box office or online: $10 for all students and children 17 or younger and $17 for staff, faculty and seniors 55 or older. General admission is $22.
To contact Hayley Stevens, email onlineeditor@occc.edu.