Prof recognized for teaching tech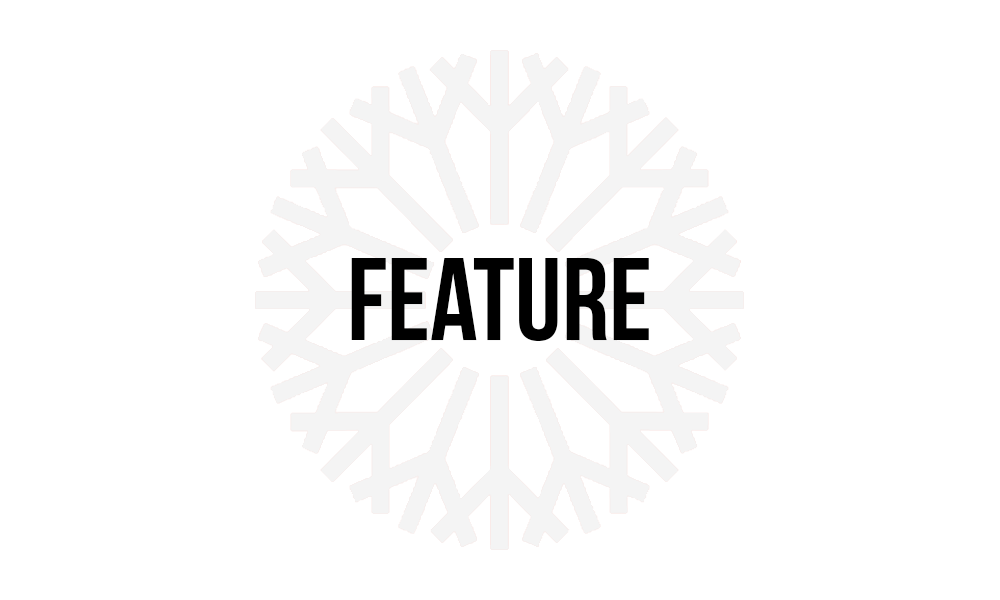 The most recent recipient of OCCC's Faculty Employee of the Year award, Richard Steere, has helped hundreds of students get off and running on a new technological frontier.
Steere, Automotive Technology coordinator/professor, is teaching his students how to convert automobiles from gas-guzzling combustion-powered machines, to cost-efficient natural gas-powered wonders of the road.
Compressed natural gas (CNG) conversion may be relatively new, but Steere brings with him a lifetime of experience.
Armed with nearly 40 years of technical expertise, 16 years of teaching experience, and a classroom brimming with cutting edge technology, it becomes easy to see why such an honor was bestowed upon Steere. Though Steere was acknowledged for his teaching, he remains humble.
"If you do something long enough, you are probably going to get recognized for it," Steere said. "Not to downplay it, but I don't feel like I do more than anybody else in the college. I was just very pleased to be recognized."
Though Steere may feel as though he's done little more than his coworkers, his friend and colleague Brad Walker would disagree.
"I think it's much deserved," Walker said.
As a former student of Steere's 16 years ago, Walker was able to see firsthand what makes Steere employee-of-the-year material.
"Anytime I had a question, Rich was right there for me," Walker said. "Coming into the first year of the program is hard, but Rich was always there to give words of encouragement."
The accolades are nice, but it's what's taking place in the classroom that has Steere and Walker really excited. The CNG conversion course they teach has gained nationwide support and reach, attracting students from nearly every state in the U.S. These classes are in high demand, filling up as quickly as two months in advance.
So what is it that makes natural gas-powered vehicles the next big thing on the road? Steere said natural gas is the future, because it could quite possibly be an answer to the growing concerns about dwindling fossil fuels. Steere said natural gas is going to stick around because "it's plentiful and cheap."
How cheap is it? So cheap that Steere can fill up his own converted '59 Ford pickup truck for a mere 78 cents per gallon. His tank is 10 gallons, so it costs him less than $8 to fill up. Though it cost Steere roughly $2,000 to convert his vehicle, it quickly paid for itself and then some, saving Steere $22 every time he fills up.
While combustion engines bellow out tons of pollutants into the atmosphere, natural gas has a cleaner burn with fewer harmful emissions. Not only could natural gas vehicles provide an answer to a worldwide fuel shortage, the implications for a greener tomorrow are staggering.
That's why Steere enjoys what he does so much. It's not about the money or the acclaim for him, but rather his love of technology, his love of teaching and a 45-year-old love of cars.
"I still get to do what I love to do, and that's work on the cars."
To contact Drew Hart, email editor@occc.edu.