'Prince of Persia' delivers great quality acting and production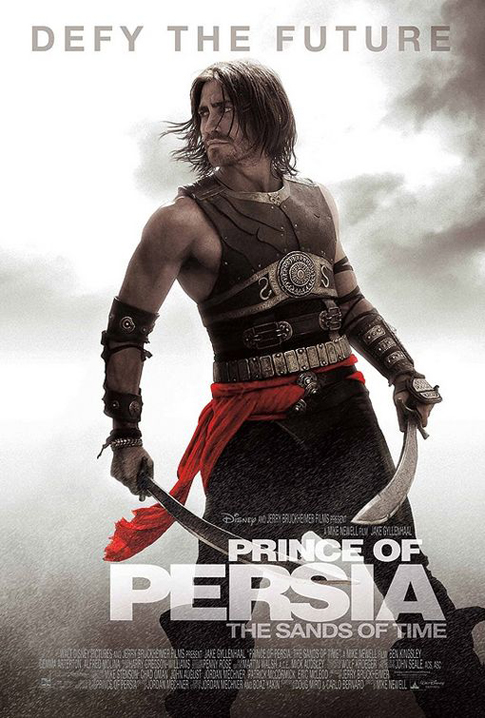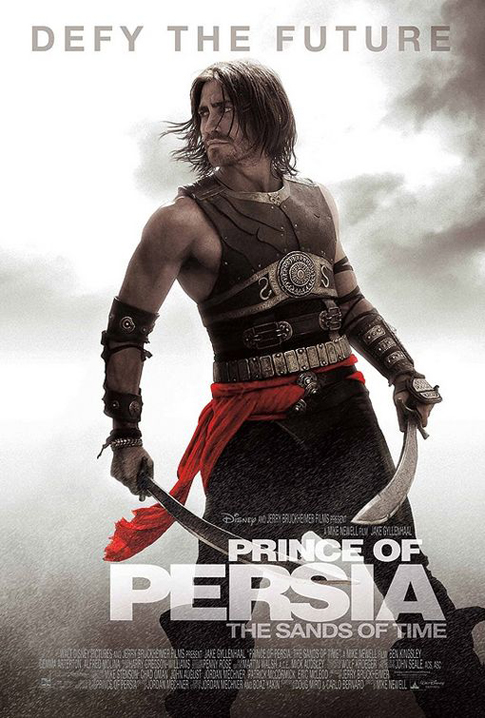 A game beloved by millions, "Prince of Persia," has made the leap to the big screen.
The film, which runs 116 minutes and is rated PG-13, all but explodes off the screen with stunning visual effects by Industrial Light and Magic, the effects company behind both Star Wars trilogies. From the gorgeously choreoraphed combat scenes, to the huge variety of costumes and settings, the film is a visual feast.
Also supporting the movie are high quality performances by all the actors. Jake Gyllenhaal portrays Dastan with warmth and depth, a rogue who is by turns serious and witty.
The difficult role of Tamina is carried off with resounding success by Gemma Arterton, who manages to showcase Tamina's gift for subterfuge and acting, while staying true to the character's core personality.
And Ben Kingsley turns in a faultless, believable performance as the Vizier/Nizam, never losing touch with the complex evil that is the character's hallmark.
The only problem with "Prince" is that it tries to cover too much.
The movie attempts to hit all the highlights of a trilogy of games. It succeeds, but in the process the plot jumps around a bit and introduces odd elements to stay true to the style and feel of the games, which can make the movie a little confusing.
Overall, "Prince of Persia: Sands of Time" is a fast, fun, and often hilarious action movie. The actors all deliver fully developed, beautiful performances, and the special effects are incredible.
Bottom line: whether you're a fan of the games, or just going to see Jake Gyllenhaal shirtless and buff, "Prince of Persia" is a fun action romp, and well worth seeing.
Rating: B+