President's Leadership Class application deadline March 14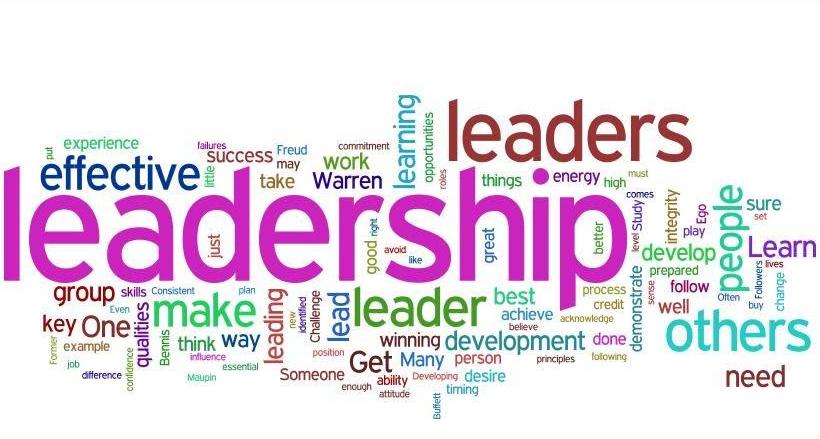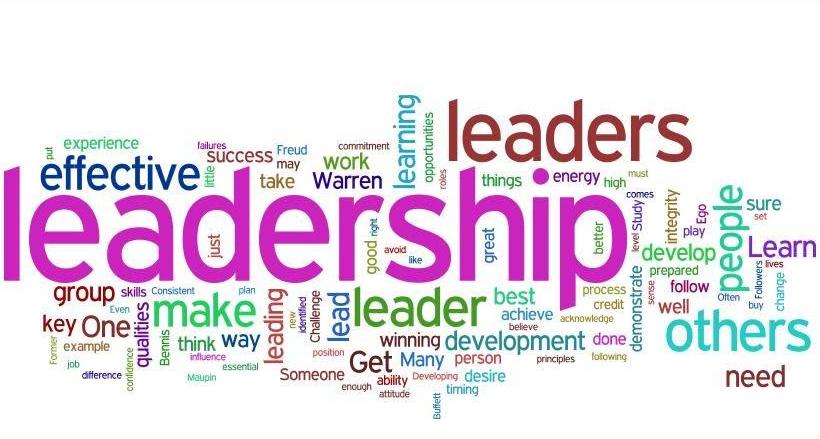 Students have an opportunity to earn college credit plus money toward tuition, fees and books by being accepted into and successfully completing the President's Leadership class this coming fall. The class is taught by college OCCC President Paul Sechrist and Vice President for Enrollment and Student Services Marion Paden.
Applications for the President's Leadership Class IV for the Fall 2014 semester are due by 5 p.m. Friday, March 14.
"It's a great opportunity," said Student Life Director Erin Logan. "We hope students apply. We've gotten quite few applications already … ."
The President's Leadership class lasts 16 weeks and is worth two credit hours. The class will meet from 3 p.m. to 4:30 p.m. on Monday afternoons.
"The class itself is an overview of leadership," Logan said. "[Sechrist and Paden discuss] several different leadership styles, leadership models (and) personal experiences as well as textbook information related to leadership."
Logan said those accepted for the fall can expect to see a lot of the college leader.
"In the three years that we've done it, he's been to all but three class periods," she said. "I mean it is really, literally taught by President Sechrist … ."
Logan said Sechrist and Paden bring guest speakers in to give students connections with leaders in the community.
"It's a really exciting opportunity for a group of students who may have not ever had leadership opportunities before to get engaged and involved with leadership in the way that they define it," she said.
There are a few requirements for students to be eligible for the President's Leadership Class.
Students must have taken 15 credit hours in 1000-level courses or higher, taken English 1113, have and maintain a minimum GPA of 3.0 from the date the application is due until the first day of the fall 2014 semester.
Students who are accepted to the class must be enrolled in a minimum of eight credit hours for the 2014 semester, attend and complete all course assignments and intend to graduate from OCCC.
Applications can be filled out online and must include two letters of recommendation from OCCC faculty or staff members.
Students who are accepted and enroll in the course will receive eight hours of full in-state tuition and fees for the fall 2014 semester at OCCC, and a $450 credit in the OCCC Bookstore.
Those who complete the President's Leadership Class and pass successfully with a C or higher, and successfully complete six additional credit hours will receive full in-state tuition and fees for 8 credit hours for the Spring 2015 semester, as well as a $450 credit in the OCCC bookstore.
To fill out the application, visit www.occc.edu/misc/presidents-leadership-class. For more information or to submit letters of recommendation, contact Logan at 405-682-7596 or by email at elogan@occc.edu.