Presidential election day grows closer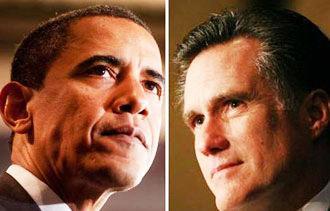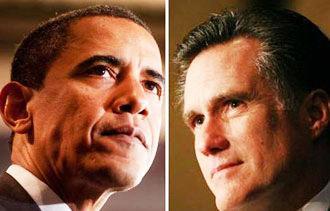 With the Nov. 6 election day drawing near, many U.S. citizens are trying to determine who is more deserving of their vote for president. Others are wondering where to cast that vote.
Oklahoma offers multiple voting poll locations, which can cause many citizens to be confused on where to go to vote. Www.mytimetovote.com has come to the rescue with a complete list of state and county contacts to aid voters in locating their polling place.
While the website will not narrow your search down to an actual location, it will give you contact information on who has can tell you.
Users can go to www.polls.mytimetovote.com, and select their state and county to receive a listing of their local election offices. Cleveland County, for example, offers not only an address and phone number but email and fax contact information, as well as the hours of office operations.
Most U.S. states require voters to register before an election, including Oklahoma. Although it is too late to register in Oklahoma for the current presidential election, it is not too late to register for the next election.
Early voting is allowed for those citizens who are not able to vote Nov. 6. Early voting in Oklahoma begins Nov. 2 and ends Nov. 5.
A complete list of early voting locations is available at www.ok.gov/elections/documents/cebinfo.pdf.
Voters who work all day need not worry about missing out on casting their ballot. According to Okla. Statute Annotation § 26-7-101, some employees are entitled to time off for voting.
"Employees who begin their work day less than three hours after polls open and finish less than three hours before polls close are entitled to two hours leave to vote. The employee must give notice the day before election day and cannot have pay reduced if proof of voting is provided. The employer can set the time for leave to vote." the annotation reads.
Okahoma also requires that proper identification be presented in order to vote in an election, so voters must be prepared to comply. Proper ID would be any government-issued picture ID, according to www.ok.gov.
For more information on Oklahoma election laws and dates, visit www.ok.gov/elections.