President, employees take part in Maya Angelou tribute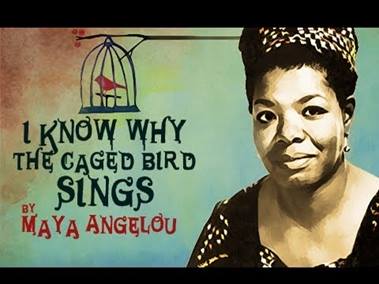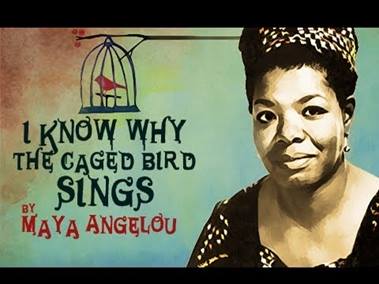 President Paul Sechrist brought two of his most prized possessions, books signed by Dr. Maya Angelou, to a tribute event in the poet's honor on campus March 6.
Sechrist opened the event, sharing his personal experi­ence with Angelou.
He said he was was among a group of about 25 students who attended a class taught by Angelou at the University of Oklahoma.
"Maya Angelou has had a profound impact on me," Se­christ said. He said she began each class session by reading a section of her writing.
"A Tribute to Dr. Maya Ange­lou" was held in honor of Black History Month after being rescheduled from February.
Donna Jarma, OCCC profes­sor, read "On the Pulse of the Morning," the poem that An­gelou recited at President Bill Clinton's inauguration in 1993.
When asked about her choice of readings, Jarma said "the inclusiveness of the poem speaks to me."
Jarma said the first time she heard the poem was during a live video of the inauguration that was playing in her class full of high school seniors. The whole class was stunned and speechless, and all stood up and applauded at the conclusion.
Angie Christopher, vice president of Human Resources, read "And Still I Rise."
Learning Skills Professor Carlotta Hill recited "Phe­nomenal Woman," by Angelou. It dealt with women loving themselves as they are.
Arts Division Assistant Ro­chelle Mosby read "Alone," by Angelou. This poem addressed problems of feeling isolated.
Miss Black Oklahoma and OCCC Student Simone Ma­thenia, also made an appear­ance singing "I Know Where I've Been."
The tribute concluded with a presentation by Carlos Robin­son, Admissions and Outreach adviser.
He showed slides of 10 quotes by Angelou.
As he went through the slides, he asked the audience of about 30 people to speak their mind about them.
The audience discussed the meaning of the quotes together, trying to better understand them and what Angelou was trying to say through them.
To contact Kadi Kremer,email onlineeditor@occc.edu