Poltz shines in storytelling limelight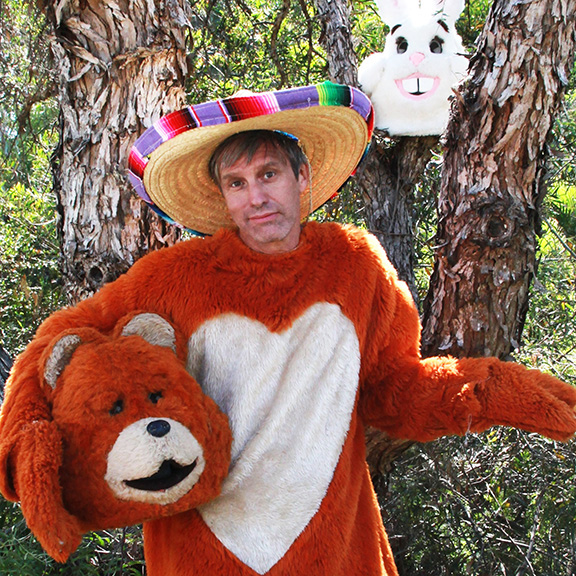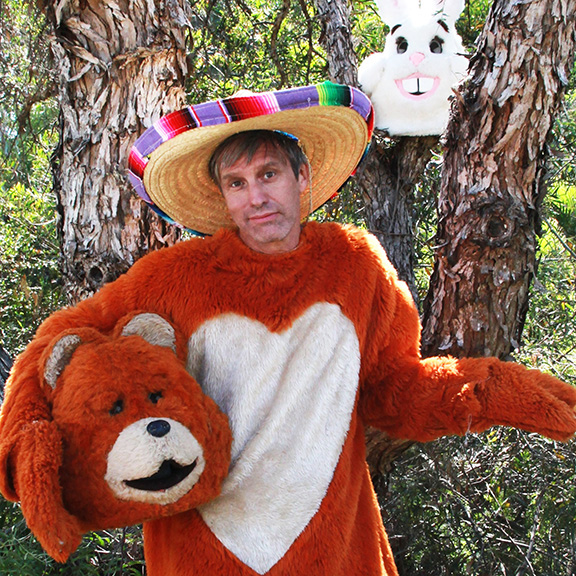 The Oklahoma City Storytelling Festival was held Sept. 6 through 8 at the Myriad Gardens. The opening act for the event was Steve Poltz, a Canadian born singer-songwriter and former traveling troubadour.
Poltz is a wiry and gangly man with a lively and authentic voice. He performed throughout the weekend, including teaching a couple of workshop classes.
In his performance on Thursday evening, the only event I was able to attend, he told a humorous story of how he sang the "Star Spangled Banner" before a San Francisco Giants game this past Memorial Day and the awkward stalling he had to do while waiting for the jets to fly overhead.
Poltz wore a cowboy hat, vintage shirt and a western style sports coat. He spoke with his hands and had a friendly voice. He engaged the audience and got them laughing, even crawled over chairs in the crowd while he sang a song, "A Brief History of My Life." Poltz's guitar came unplugged during his off-stage wanderings but he continued to play regardless, far from the microphone.
Poltz also sang a scary children's song called "Sewing Machine" where he used a couple of funny voices for the different characters. He wasn't playing his guitar during this song, and made grand gestures with his arms and legs as he switched from the different characters in the song.
Poltz then shared a story of how he met Elvis when he was a child on an airport runway and joked that Elvis hugged his sister for an uncomfortably long time.
I had never been to a storytelling event before, and while Poltz was the opening act to Dolores Hydock — who performed an enchanting but lengthy fairy tale "Eglamore & Cristobel" — Poltz stole the show with his short set.
Poltz is a gifted and accessible man capable of controlling a room simply by his personality. I spent the next week finding his other stories on YouTube, including a great story of how he wrote the song "You Were Meant For Me," a song performed by Jewel that made it to #2 on the Billboard Hot 100.
The true story involves Mexican federales, machine guns, speed boats, and copious amounts of seized marijuana, and is worth the time.
Rating: A
—Mitchell Richards
Special Assignments Reporter
To contact Mitchell Richards, email staffwriter4@occc.edu.