Police recover lost wedding ring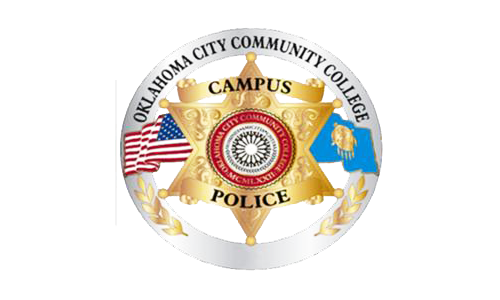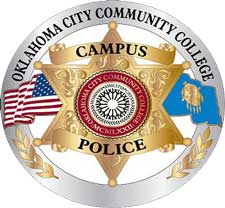 Recent reports from campus police center around missing personal property. In one case, a diamond ring was recovered, while in another, an investigation continues.
Officer Jeremy Bohannon was dispatched to the SEM Center on March 31 to assist a college worker who'd lost her wedding ring.
According to the report, Enterprise and Resource Planning Director Connie Drummond said she had lost her diamond wedding ring after visiting the lady's room on the SEM Center's second floor.
She said she discovered the ring was missing when she walked out of SEM Entry 2 shortly after.
After searching all the places she had been prior to realizing her ring was gone, Drummond came to the police department for help.
Bohannon reported that he accompanied Drummond to the lady's room, the last place she could remember having the ring.
After making certain nobody else was in there, Bohannon reportedly entered and performed a careful search and soon found Drummond's ring in the trash can.
On March 30, OCCC's Campus Police Department received another report related to  missing personal property by Emergency Planning and Risk Management Director Erin Logan.
Based on the report, Logan said at 4:55 p.m. Bryon Dickens, network for student success director, brought his silver laptop which is protected in a black bag with him to his office. At 4:45 p.m., when he was on the way to a prior engagement, he realized that he forgot to bring his laptop with him. Therefore, he immediately returned to pick it up. The whole action from leaving and quickly coming back just took him a few minutes. However, Dickens was unable to locate his laptop when he went back. Because of the important engagement, Logan said she would help him to report about the incident to the Campus Police Department.
Dickens said "I was actually not sure when it went missing. I arrived that morning with my laptop placed in my bag. At some point during the day, the entire bag has been removed from my office."
He said the campus police officers told him that they were unable to identify any suspects who walked out from the hallway, which is close to his office, carrying a bag.
"They assumed that whoever took it placed that in another bag," Dickens said. "It was pretty devastating because I have a lot of information in it and I really need it," he said. "I would love to have it back."
Campus Police Officer Jeremy Bohannon said they are still investigating this case and hope that they could find out the answer soon.
Some information was redacted from the reports under the direction of Marketing and Public Relations Director Cordell Jordan, who said names are redacted "according to OCCCPD Standard Operating Procedures involving information released and information withheld."
To obtain a copy of the procedure, email cjordan@occc.edu.
To contact campus police, call 405-682-1611, ext. 7747.
For an emergency, use one of the call boxes located inside and outside on campus or call 405-682-7872.