Police investigate attempted theft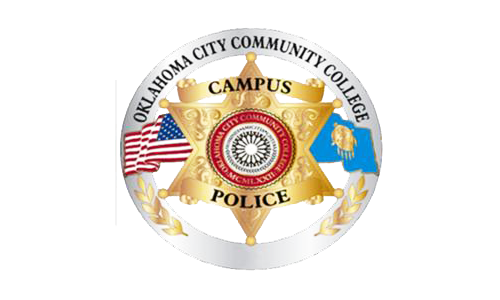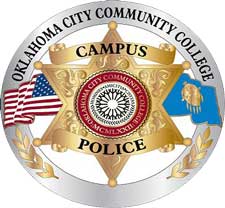 An attempted car theft and vandalism were recently reported to campus police.
Police patrolling parking lot A south on Jan. 28 were called to investigate an attempted car theft.
A student said he returned from an afternoon class to find the hood of his 1998 Acura Integra popped open and the steering wheel removed from the column.
Officer Gordon Nelson reported the steering wheel lying in the driver's seat. The report shows there was extensive damage to the steering column and the steering wheel could not be reattached. The car was towed from the parking lot at the driver's request.
Additional information is available in a supplemental report that was requested but not provided.
Campus police were tipped off to a vandalized toilet paper dispenser on Jan. 30.
A contracted laborer reported to police he'd discovered a partially melted toilet paper roll dispenser in the men's restroom in the Social Sciences Center.
According to officer Bruce Funderburk's report, it appeared someone "had held a lighted substance, perhaps a lighter, against the side of the toilet paper dispenser."
The damage is reported to have occurred between 4:30 and 5:30 p.m.
Some information was redacted from the reports under the direction of Marketing and Public Relations Director Cordell Jordan who said names are redacted "according to OCCCPD Standard Operating Procedures involving information released and information withheld." To obtain a copy of the procedure, email cjordan@occc.edu.
To contact campus police, call 405-682-1611, ext. 7747.
For an emergency, use one of the call boxes located inside and outside on campus or call 405-682-7872.
To contact Jorg Krzyzaniak, email seniorwriter@occc.edu