Police arrest man for outstanding warrant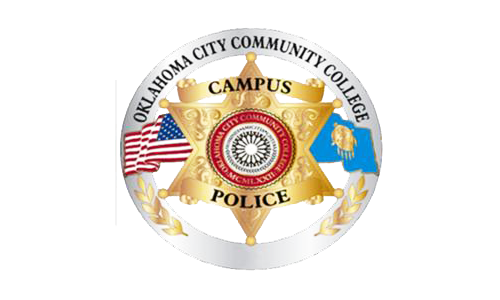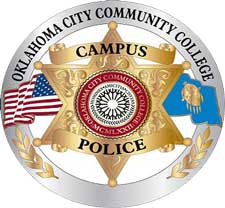 OCCC police recently made one arrest and solved a recent campus mystery, according to reports from the campus police department.
An OCCC student was arrested on campus after running a stop sign on Keels Boulevard. It's reported that Malcolm Rshad Lewis was found to be driving with a suspended license when stopped by Officer Zachary Andrews.
A call from Andrews to the Oklahoma County Sheriff's Office confirmed Lewis had previously been cited for driving while his license was suspended and that he had "an extensive traffic record," resulting in a warrant for his arrest out of Oklahoma City.
Lewis was booked into the Oklahoma County Jail, charged with Driving While Suspended. His vehicle was impounded by campus police.
Campus police, investigating possible property damage, determined it was a neighbor of the college who left ruts in the grass near Faculty Circle.
According to the report, footage of the incident was unavailable.
However, Officer Tim Harris was able to locate the responsible party when he was seen chatting with OCCC's grounds supervisor from his own backyard.
Robert Steel, who lives adjacent to the campus, explained that he'd driven through the grass to gain access to the rear of his own property during the storms on Wednesday, March 25.
To contact campus police, call 405-682-1611, ext. 7747.
For an emergency, use one of the call boxes located inside and outside on campus or call 405-682-7872.
To contact Jorge Krzyzaniak, email seniorwriter@occc.edu