'Pink Friday' delivers as anticipated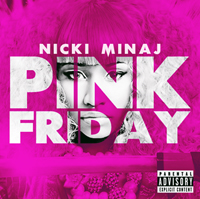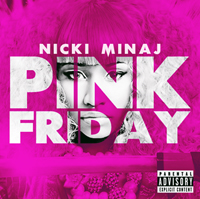 The infamous eye bucking, sharp-tongued, hip-hop Barbie doll is due to release her debut album "Pink Friday" Nov. 22.
Onika Maraj, better known as Nicki Minaj, is the first lady of rapper Lil Wayne's record company Young Money.
She has proven to be a dominating force in the hip-hop music world.
Her controversial lyrics, and plethora of outrageous outfits and wigs makes one wonder if she is the love child of Lil' Kim and George Clinton (Parliament –Funkadelic).
She has been compared constantly to Lil' Kim as far as the way she carries herself with her me-so-horny attitude and un-ladylike lyrics. There has been much controversy over the comparisons between Minaj and Kim.
Nicki is grimy on the mic but if it came down to a face-to-face rap battle between Minaj and Kim, I honestly have to say it could go either way.
This album will include the hit song "Your Love" which has already been released.
Minaj has done collaborations with such artists as Drake and Eminem for this album.
Disappointingly, Minaj is outshone by Eminem on the track "Roman's Revenge."
This is a good song, but it is not Nicki at her best.
For those who have children, the parental advisory should be taken seriously when it comes to Ms. Minaj. She can make the nastiest truck driver blush.
Nicki Minaj's "Pink Friday" is raunchy, has some violent content and foul language, and is a good piece of work. I believe she can hold her own in the male-dominated world of hip-hop.
Rating: A