Ping pong has arrived in college gym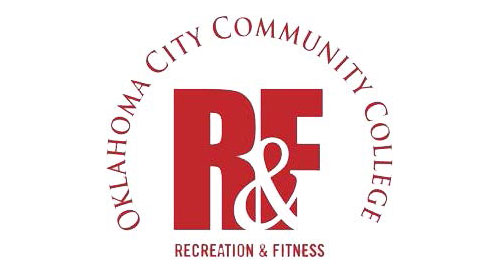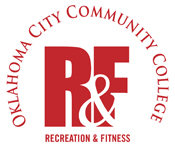 OCCC's Recreation and Fitness department has students and faculty excited about a new ping pong table, and with that, comes a new intramural tournament, said Sports Assistant Matthew Wright.
Ping pong, or table tennis, is explained in the name. Players hit a lightweight ball back and forth on a table until one fails to hit the ball back to the opponent.
The sport is well-known enough to be an Olympic sport, and is extremely popular in places like Eastern Asia, as well as places in Europe like Sweden.
The table, which was purchased back in December, has been a popular addition to the Wellness Center, with many of the Recreation and Fit employees using it when they can.
"On my lunch breaks, I've been going in there quite a bit and playing," said Wright.
"A lot of the wellness center staff plays in there on their lunch breaks when they're not working or not in class."
Wright said students have also taken advantage of the new addition.
"We've had a group of students, like 7 or 8 of them, coming in and playing as well," said Wright.
This popularity from students has prompted Wright to try out a single day ping pong tournament.
"It's going to be one day, and we'll do single elimination or double elimination depending on how many people show up," said Wright.
The tournament will take place on Friday, Feb. 26 at 4 p.m. and Wright expects it to last for a few hours at least.
The space is located in 1C1A, which is just past the locker rooms in the Wellness Center, near the rooms where yoga takes place.
Wright said any student interested in practicing their ping pong skills prior to the tournament just need to head to the Wellness Center and check in.
"You have to check into the wellness center and get a wristband, and we'll give you the equipment," he said.
For more information on the new table or any of the other new equipment offered at the Recreation and Fitness department, students can call them at 405-682-7860.