Phi Theta Kappa members strive for academic excellence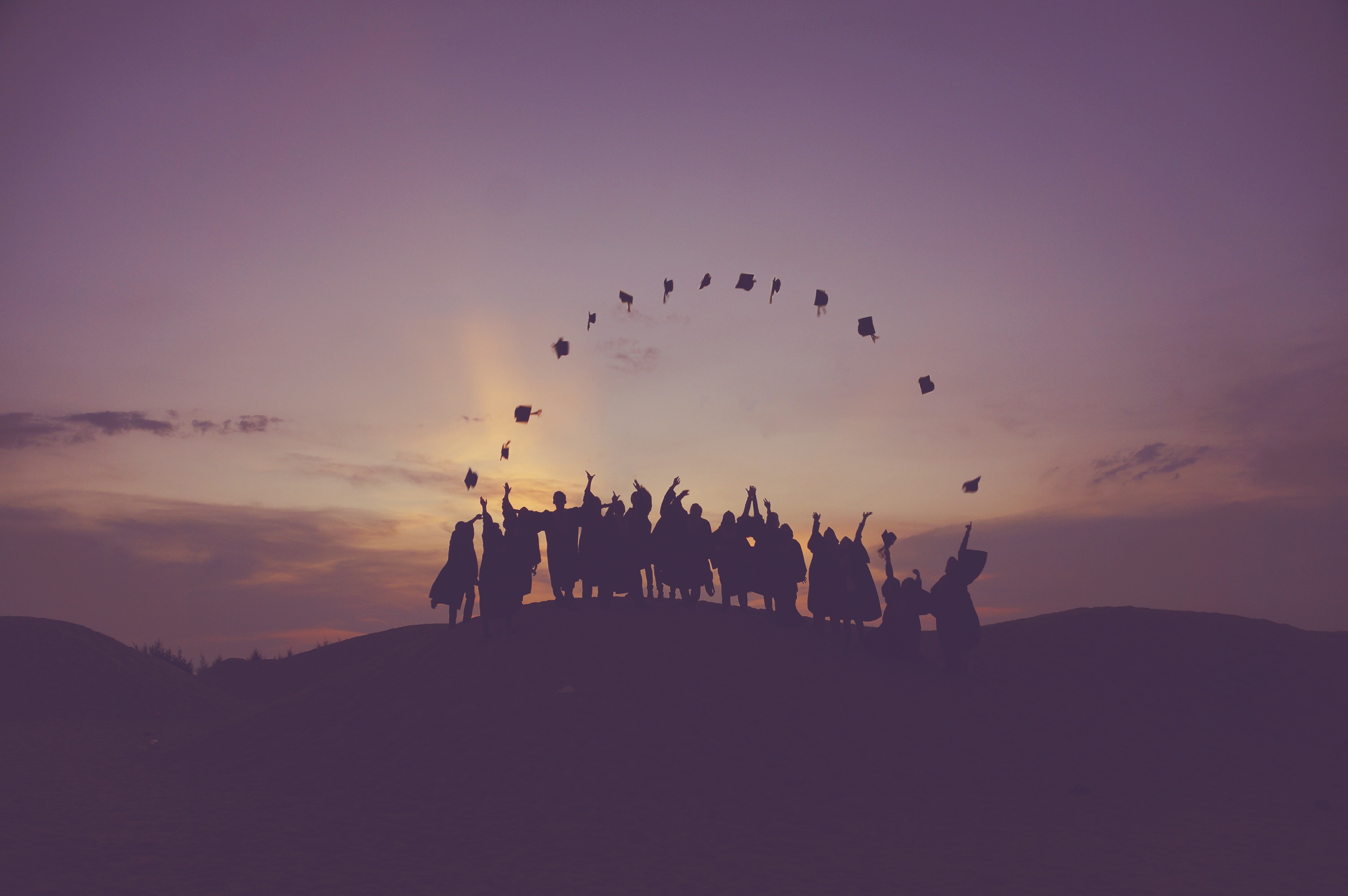 Phi Theta Kappa has been up to a lot this semester — being the largest organization on campus means a lot gets done with the students involved.
Phi Theta Kappa is the largest honor society for higher education in the world. According to the Phi Theta Kappa website, the mission of the organization is to recognize academic achievement of college students and to provide opportunities for them to grow as scholars and leaders.
Kristia Wilkerson, OCCC's chapter president, has felt the positive effects. Speaking in public has become a breeze, Wilkerson said. Getting to work with others and cultivate relationships is a plus, too.
Students at OCCC are eligible to join Phi Theta Kappa at Oklahoma City Community College, provided they have earned 12 credit hours at the college, and maintain a 3.5 minimum grade point average. A one time fee of $80 pays itself off through transfer scholarships that many four year universities offer.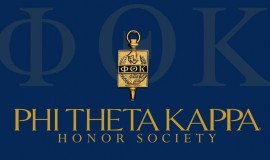 The University of Central Oklahoma offers an automatic $2000 scholarship, and Oklahoma City University offers $4000. The scholarship is awarded just for being a member. The University of Oklahoma offers scholarships for active members, as do other universities in the state.
So what does Phi Theta Kappa do?
"Phi Theta Kappa does two projects a year that involve students and community members," said Wilkerson. "You write a research paper for Honors in Action, then you present your research to the public, and then write it again with your results."
This is a great learning experience, said PTK webmaster Tara Curb.
"I've learned a lot of collaboration skills, I've met a lot of friends," Curb said. "We're all friends in Phi Theta Kappa. That's something great, it's a motivator. We motivate each other to keep on truckin, keep on doing well."
Phi Theta Kappa members don't just focus on improving themselves and their club. This past year, they focused on helping other clubs put together their constitutions and train officers.
"We don't want clubs to fall apart just because they lose their leadership," Curb said.
Wilkerson agreed. She pointed to OCCC President Jerry Steward, who said if a student is involved, they are more likely to succeed.
"And we're here to graduate," she said. "I highly encourage anyone to join, not just Phi Theta Kappa, but any club. Get involved."
For more information about Phi Theta Kappa, contact club advisor Charles Myrick at cmyrick@occc.edu.