Phi Theta Kappa Seeking New Members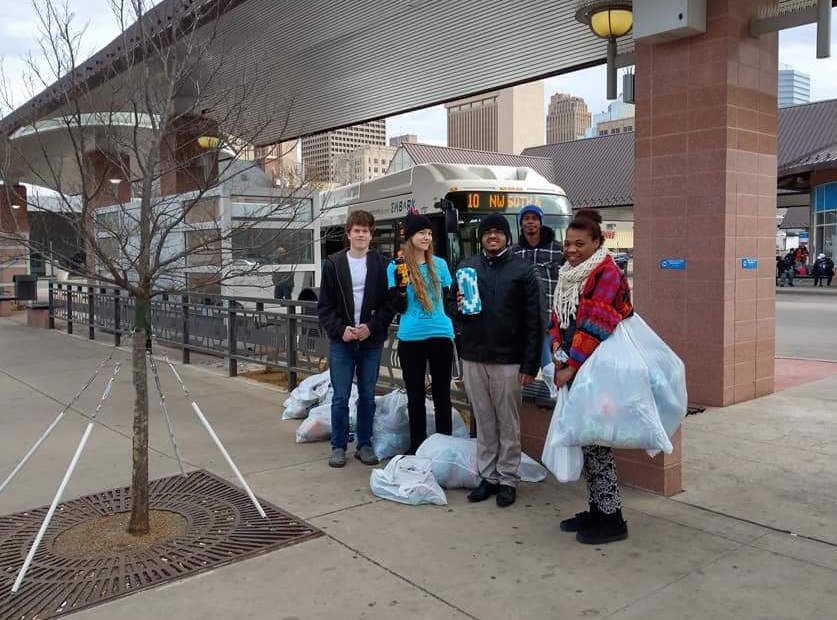 Phi Theta Kappa is looking for new members — right now.
Tara Curb, President of PTK, said she hopes students at Oklahoma City Community College will consider joining the group. She said members believe the organization offers an excellent opportunity for students to grow.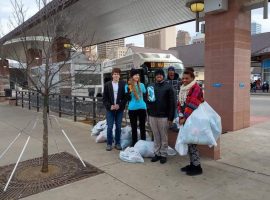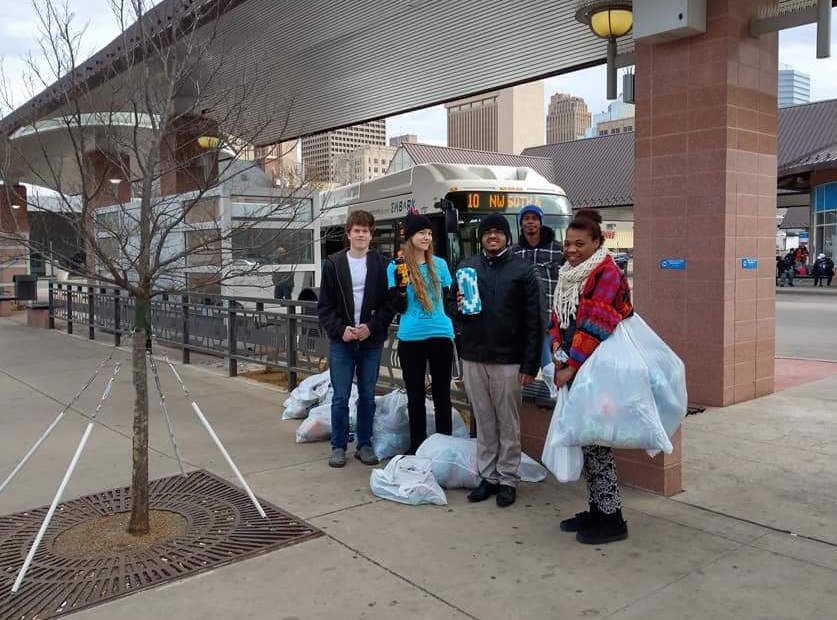 Curb said when she first joined PTK that's exactly what she received.
"I was looking for opportunities to get experience in leadership," she said. "I happened to find PTK because I was looking for ways to distinguish myself."
Jake Hardin said being a member of Phi Theta Kappa assisted him in being a better student and a better person in his day-to-day life.
The group has helped students to better develop their leadership and communication skills when working on projects. PTK's goal on campus is to provide support for the community by creating projects while also submitting a research paper with members of the community for "Honors in Action."
Recently, Phi Theta Kappa members said they joined with the Acts of Kindness Association in building a project for Habitat for Humanity. Paul Buckelew, the advisor, said Phi Theta Kappa is a great way for students to get involved in helping the community and encouraging scholastic achievement.
The requirements are simple: The application fee is $80. Students have to maintain a 3.5 grade point average.
In addition, the group offers scholarships for OCCC students who transfer to other institutions. The University of Central Oklahoma offers an automatic $2000 scholarship, and Oklahoma City University offers $4000. The scholarship is awarded just for being a member. The University of Oklahoma offers scholarships for active members, as do other universities in the state.
The organization also has won several awards maintaining their Five Star Chapter Status. "This year there were 10 out of 42 chapters to obtain this status," PTK said in a statement. "For the third year in a row, the OCCC Chapter kept its Five Star Status.
Curb and Evelyn Lopez Alonso, Vice President, was also selected as one of the top five members of the PTK region. Curb said she hopes other people who aren't familiar with the group will reach out for information.
"It's a neat organization, especially on the local level. It's a good way to grow in leadership and teamwork especially," Hardin said.