Pharmacy tech class open for enrollment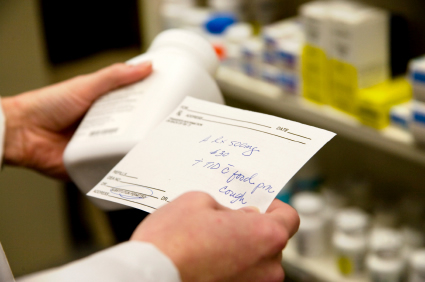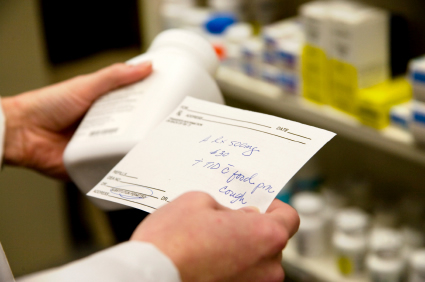 Interested students can now enroll in a Pharmacy Tech class held from 6 to 8 p.m. Sept. 12 to Nov. 9. The class will be held in room 407 of the Keith Leftwich Memorial Library.
According to an e-mail sent by Media Relations Coordinator Cordell Jordan, tuition for the class is $435, which includes 36 hours of instruction and a textbook approved by the American Pharmacists Association.
For more information or to register, contact the OCCC Corporate Learning office at 405-682-7853, or visit the website at www.occc.educorporatelearning.