Pathways hosts annual Thanksgiving dessert sale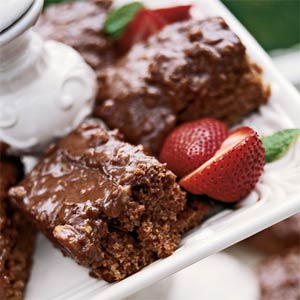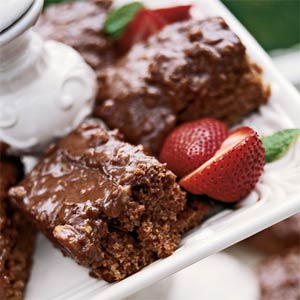 From pecan pie to Coca-Cola cake, Pathways Middle College High School is selling a smorgasbord of baked goods to raise proceeds for upcoming events.
Principal Carol Brogan said the sale will finance many of the upcoming events Pathways participates in.
"We are a small school and this will help us afford things such as prom, graduation, and field trips," Brogan said.
She said the bakers will be parents and staff members. Prices range from $3 to $10.
Orders must be placed by 5 p.m. today.
Once the desserts are delivered to campus, Brogan said buyers may pick up their treats between 11 a.m. and 4 p.m. on either Monday, Nov. 22, or Tuesday, Nov. 23.
Brogan said this is Pathways' ninth annual bake sale, and the seventh for which raised money was put towards a prom.
For more information or to place an order, visit the Pathways office, located in room 3L6 of the Main Building.