Partnership program designed to highlight relationships between higher ed, businesses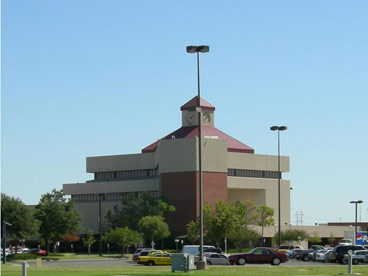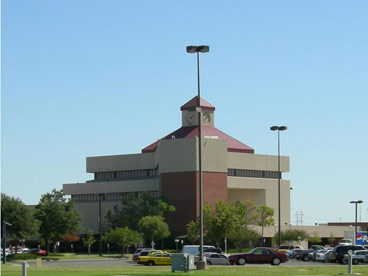 OCCC's Partnership Recognition Program is designed to highlight successful partnerships between higher education institutions and businesses and to further cultivate higher learning environments through grants, according to a press release on the OCCC website.
Institutions involved in these partnerships provide $500 for tuition waivers to people who are employed by the partnering business, which is matched by the State Regents.
One of the companies partnered with OCCC is the American Fidelity Assurance Company. AFA currently has 65 students enrolled in the program.
State Regent Chancellor Glen D. Johnson said, "When businesses partner with higher education, the regional and state economy wins."
Johnson said partnership between colleges and business generate customized education and training that provide hands-on experience in the field of study.
For more information about the partnerships available, visit www.okhighered.org/econ-dev.
To contact Robert Bolton, email onlinewriter@occc.edu.