Parking Lot F to be closed for bike camp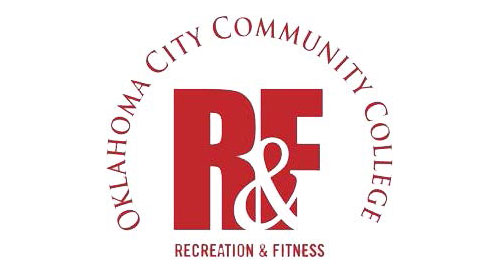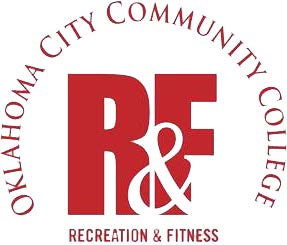 Parking Lot F will be closed Wednesday, Aug. 6, through Friday, Aug. 8, to accommodate events for OCCC Campus Recreation's iCan Bike Camp, said Police Chief James Fitzpatrick.
"Parking Lot F is the parking lot just south of the Aquatic Center," Fitzpatrick said. "It will be completely closed all day, for three days: Wednesday, Thursday and Friday.
"There will be kids and others on bicycles using Parking Lot F for those three days."
As a result, he said, there is signage keeping the area blocked off from students, employees and visitors.
For more information, call Campus Police at 405-682-7872.