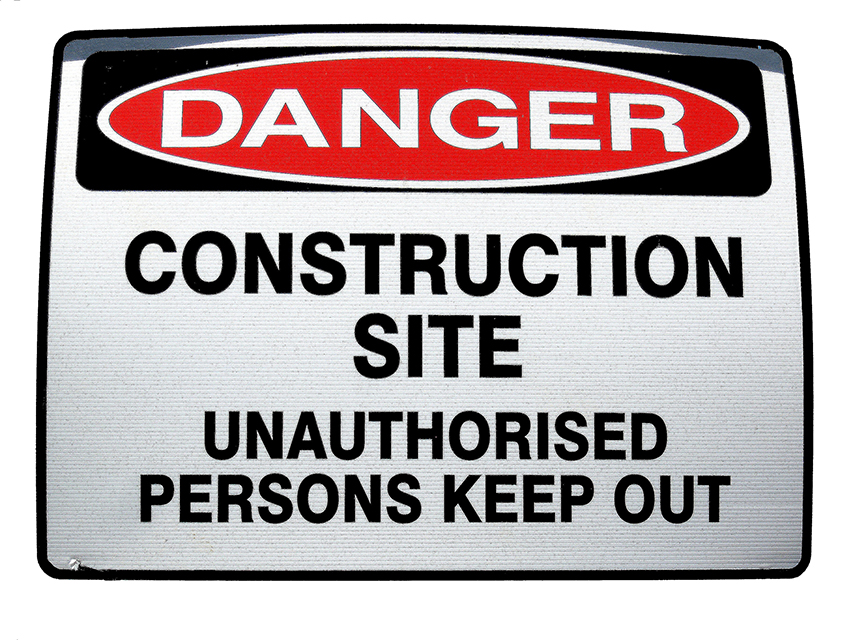 OCCC's drainage system backed up on the evening of Nov. 27, causing issues in the Wellness Center, College Union, Social Sciences, and Aquatic Center.
"Roto Rooter was dispatched to snake the line and attempt to clear the clog. The line was cleared at approximately 6 p.m.," Building Maintenance and Operations Supervisor Gary Belcher said.
"It was determined that paper towels were the cause of the clog and could be avoided by insuring that paper towels are not introduced into the toilets or drains at any point as paper towels do not break down as toilet tissue does."
Brenda Carpenter, director of Financial Accounting said in a campus email that Carson's was closed immediately, but the OCCC Coffee Shop would serve sandwiches and some hot food until closing at 8:30 p.m.
In a later campus email, Carpenter said Carson's would open again at 7:30 a.m. the next day, Nov. 28.
She said the delay was to make sure everything was clean and sanitary.