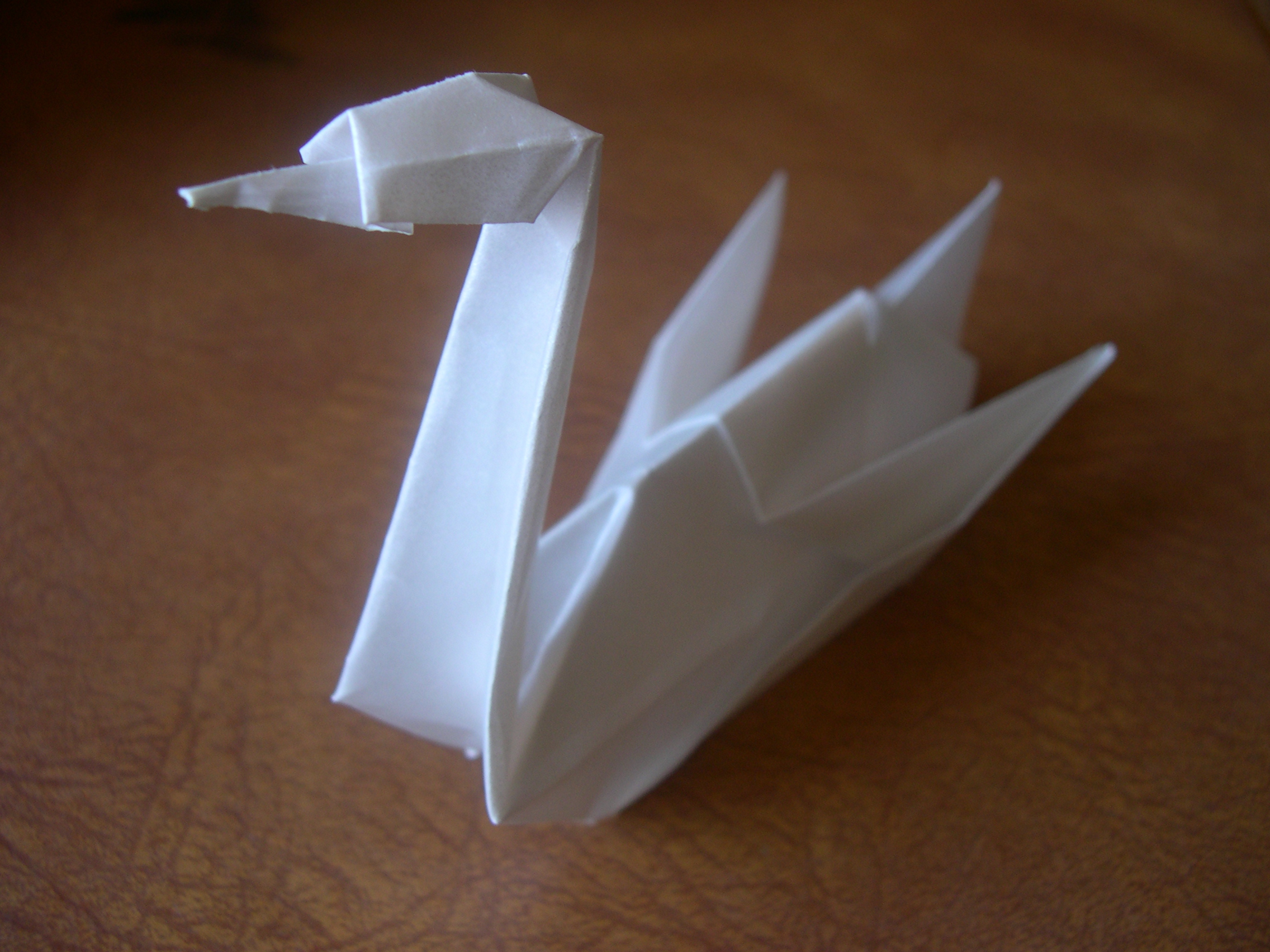 Student life is hosting a Brown Bag luncheon about the history and culture of origami from noon to 1 p.m. on Monday Nov. 14 in room CU1 as a part of international learning week.
Speaking with students will be Service Learning and Student Life Programs Coordinator Jill Lindblad and World Languages and Culture Center Lab Coordinator Chiaki Troutman.
According to Lindblad, they will be teaching students about an aspect Japanese culture that they might not have known about.
"We hope people will come. It will be fun," Lindblad said.
Brown Bag luncheons are hosted every week by Student Life in the College Union rooms.
Students are encouraged to bring their own meal to the sessions.
For more information, contact Student Life at 405-682-7523, or visit www.occc.edu/studentlife.