Opening Day at OCCC is Aug. 18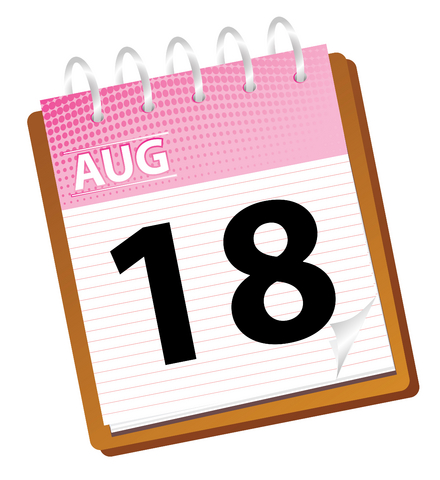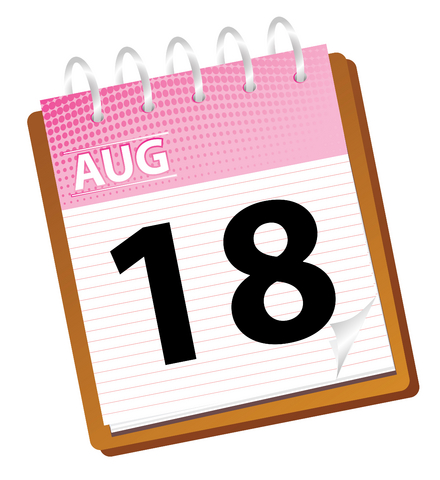 New students will have an opportunity to learn about and familiarize themselves with the OCCC campus at Opening Day from 1 to 4 p.m. Saturday, Aug. 18, said Student Life Director Erin Logan.
"For first-time students, Opening Day helps to get the jitters out prior to the very first day of classes," Logan said. "We want new and returning students to feel comfortable here."
"Opening Day helps students get familiar with the campus, ask last-minute questions, and make sure they know where all their classes and labs are located."
Logan said the free event, hosted by Student Life, will feature one-on-one personalized tours, information tables and a scavenger hunt which gives students an opportunity to win prizes. Many free goodies will be given to students during Opening Day, including popcorn, sno-cones and balloons.
Fall classes are scheduled to start on Monday, Aug. 20, Logan said.
She said for student convenience special enrollment hours have been made available.
For more information, contact Enrollment and Admissions at 405-682-7580.
For more information about Opening Day or volunteer opportunities, contact Student Life at 405-682-7523 or visit the Student Life homepage: www.occc.edu/studentlife/index.html
To contact Paris Burris, email onlineeditor@occc.edu