Oklahoma same-sex marriage decision applauded by club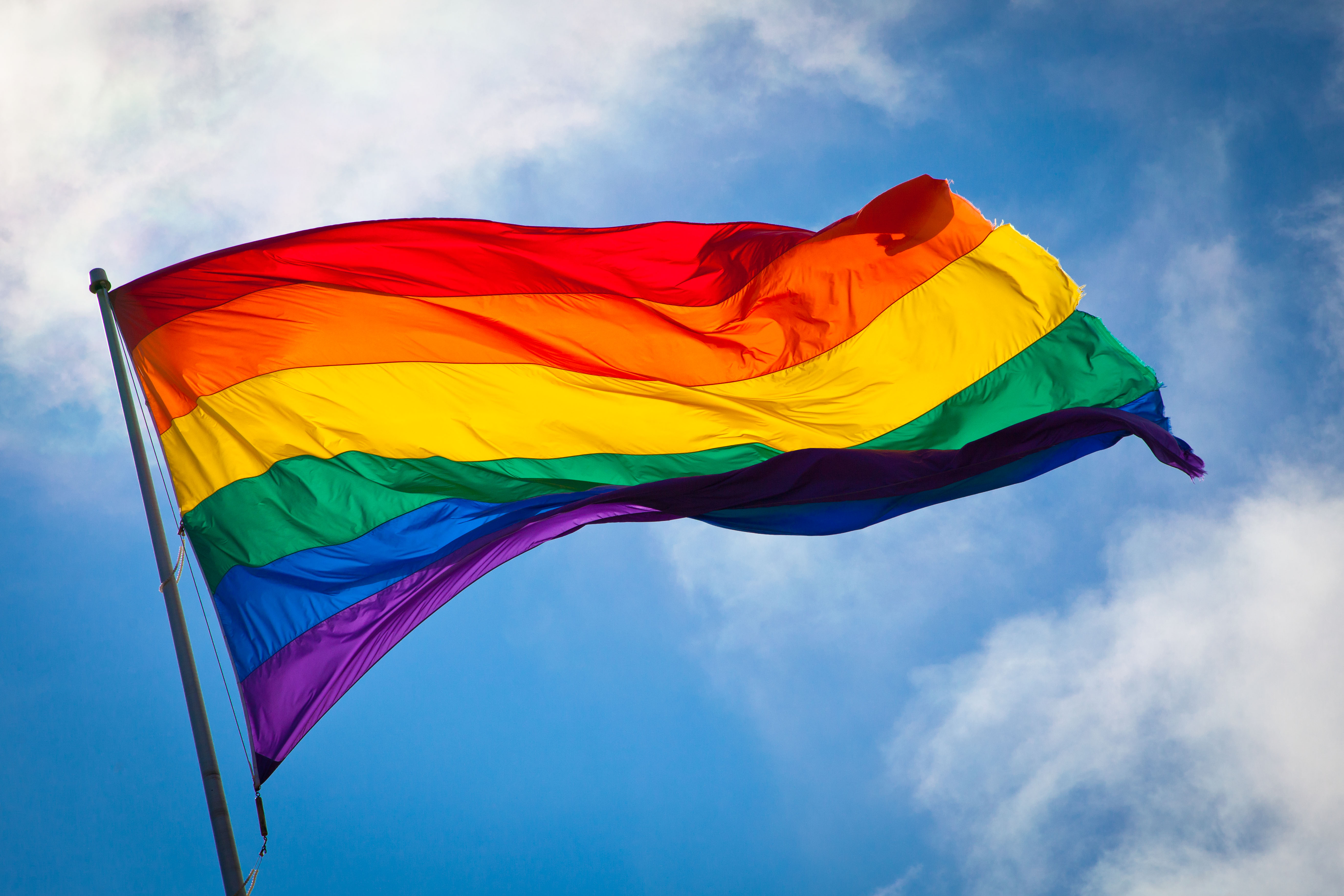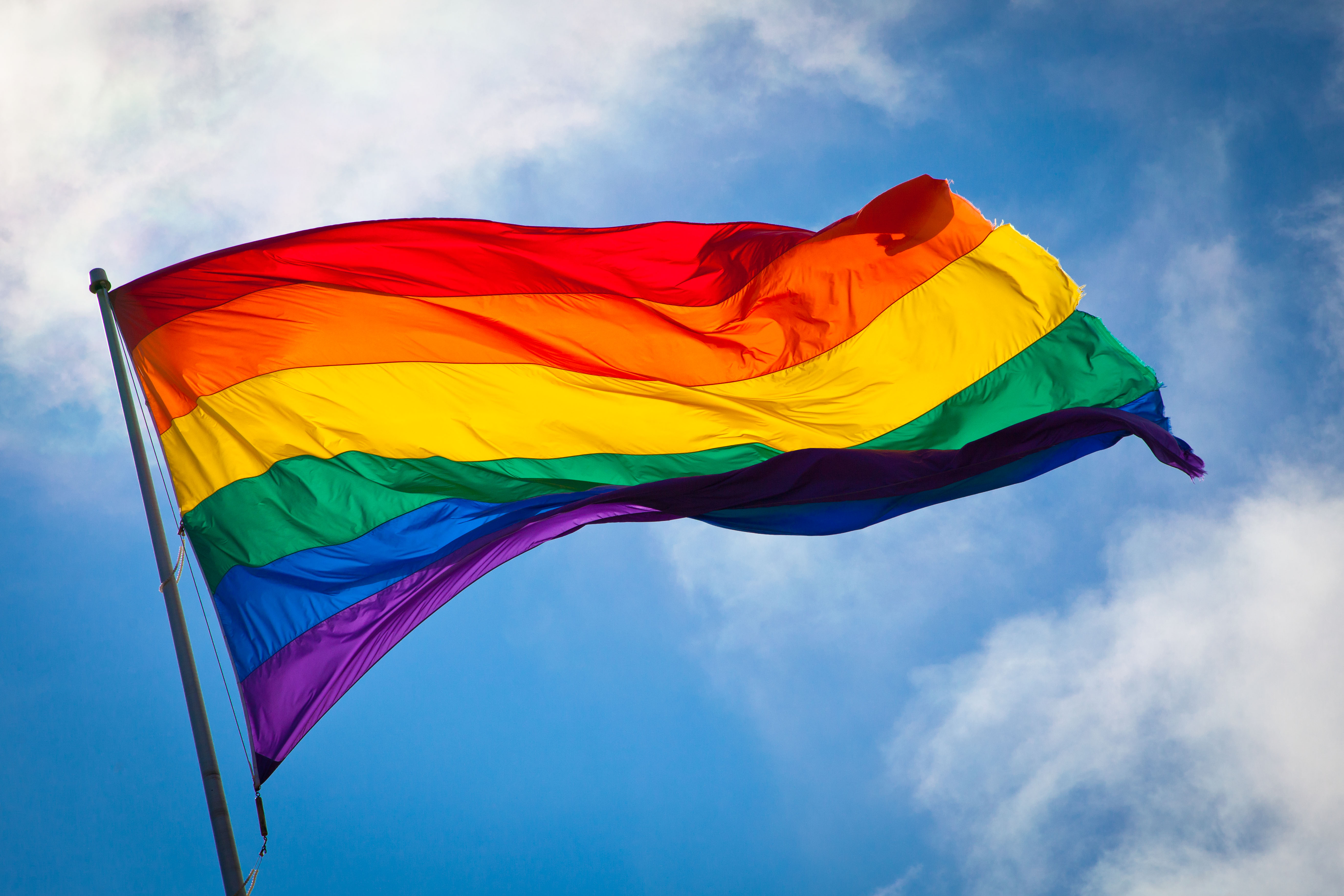 On Monday, Oct. 6, couples across the state rushed to the courthouse after Oklahoma's ban on same-sex marriage was lifted following the U.S. Supreme Court's decision to deny appeals processed by five states including Indiana, Utah, Virginia and Wisconsin.
Lisa Shaw, political science major and president of OCCC's gay-straight alliance Leading Individuals for Equality (LIFE), said she was shopping at Sam's Club when she heard the news.
"I just felt overwhelming relief, quite honestly."
Shaw, a born and raised Oklahoman, said she said she supports the U.S. Supreme Court decision to deny the appeals.
"There's no controversy behind these cases," she said. "Each one of the districts voted down the same-sex marriage ban, so it wasn't really necessary for the Supreme Court to hear these cases.
"As we grasp better understanding of the Supreme Court, we see that their docket is overwhelming," she said.
"And so when there are unilateral decisions in favor of striking down these bans, it makes sense for the court to decide not to hear it."
Shaw said it will be interesting to see what decisions are made in the 5th Circuit Court of Appeals — which includes Texas and other southern states.
"That's a conservative circuit — Texas, Mississippi and Louisiana — so there's potential for the cases to gain momentum for a case to be heard in the Supreme Court," she said.
Gov. Mary Fallin said the Supreme Court's decision "ignored the right of Oklahomans and Americans in every state to write their own laws and govern themselves as they see fit" in a statement released on Oct. 6.
In response, Shaw said, Oklahoma should instead follow suit when it comes to social issues.
"We really need to support the national direction for equality," she said.
"To think that we would live in a state where acceptance and equality for every citizen is not considered — especially when it's garnering overwhelming national support, generational support and support from our friends and loved ones — is a disturbing statement from our governor."
LIFE Vice President Matthew Borum agrees. He said while same-sex legalization in Oklahoma is exciting, there's still more progress to be made.
"I'm extremely glad that this happened," he said. "I think this is a major step in a long line of things that need to be done. But we still have things to worry about, such as employment discrimination.
"This is only one step in the journey — but it's a major step."
Shaw said the Supreme Court's decision comes at the perfect time as October is LGBT History Month and National Coming Out Day is celebrated on Saturday, Oct. 11. In honor of the national holiday, she said, LIFE is hosting a "Coming Out Celebration" from noon to 2:30 p.m. on Monday, Oct. 13, north of the OCCC Coffee Shop.
LIFE members will be cutting cake and providing information for LGBT resources at the event, she said.
National Coming Out Day isn't just about coming out as a gay individual, Shaw said — it's about being honest about anything a person fears.
"I think that those fears are pretty prevalent across every individual facing a coming out process — whether you're coming out as gay and lesbian, whether you're coming out as wanting to be a police officer or being a theater major," she said.
"[Coming out] means visibility and strength. In a time where there are many equality battles that are being fought, it is important to reiterate that. "So, just because we have reached a certain level of equality, doesn't mean that these milestones and these dates aren't just as important."
Shaw said being an LGBT Oklahoman is an ongoing challenge.
"There will be individuals struggling to come out today, tomorrow, next month and next year," she said.
"But there is strength in numbers — knowing that others have come out can strengthen your resolve as well."
For more information about the National Coming Out Day celebration, or for more information about LIFE, contact Shaw at 410-350-4380.