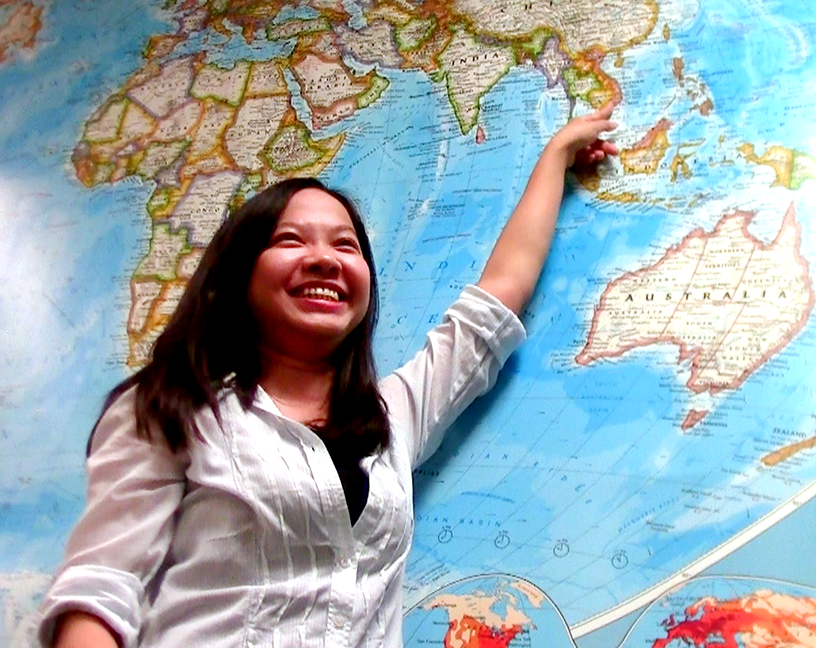 For international student and nursing major Hang Le, leaving her home country of Vietnam to attend OCCC has been a great decision.
Le has been living in Oklahoma for one and a half years, coming from Vietnam in December of 2012.
Le said she decided to come to Oklahoma to improve her education and thought OCCC would be the perfect place to do so.
"I heard about OCCC before I came here," she said.
"I think OCCC is one of the best colleges in Oklahoma City," Le said.
" … Everything is very good — facilities, classrooms, labs, everything, professors, friends."
Le said the cost to attend OCCC is "reasonable for International students."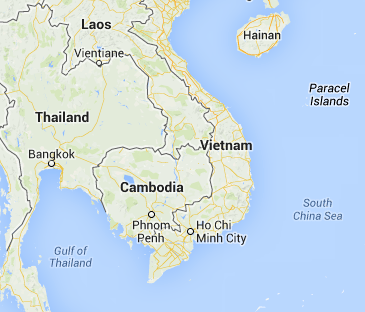 She said she plans to apply for OCCC's nursing program next spring and is looking forward to a career where she can help other people.
"I love taking care of people and I like social interactions," she said.
Le said she wants to help those in her own country once she gets her degree.
"…People in my country — especially the elderly — they don't receive adequate health care, so I want to apply all of the information from my study here to come back to my country to take care of people in my country," she said.
After graduating from OCCC, Le said she plans to continue her studies, get a job and gain experience within the American health care system before returning to Vietnam.
She said she is interested in working in the state for a brief period of time to find out what the differences are between healthcare jobs in Oklahoma and in her home country of Vietnam.
Le said she is enjoying her time in the Sooner state — she likes the peace and quiet it has to offer and how uncrowded the state is. She said living in Oklahoma also is easy on the finances.
"The tuition fees are cheaper [compared] to other states in the United States and the living expense is not expensive, so that's why I chose Oklahoma."
Le said other international students should consider attending OCCC.
To find out more about Le, check out the "It's a Small World" video on the Pioneer's website at http://pioneer.occc.edu.