OCCC students can get fit for free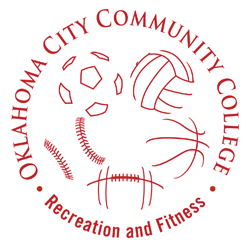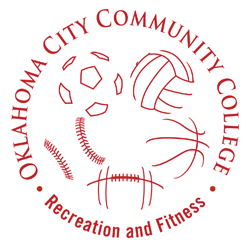 Sports and Recreation Specialist Eric Watson said, with a valid student ID, OCCC students have free access to almost everything Campus Recreation has to offer, with the exception of group fitness classes and certification courses.
OCCC students have free access to state-of-the-art gym equipment, an Olympic-sized swimming pool, intramural sports and sports clubs, as well as volunteer opportunities, he said.
"Campus Recreation [houses] everything that is offered to students through the Recreation and Fitness department."
Watson said the OCCC Wellness Center includes free weights, cardio machines, and a weight-training circuit.
He said students also can check out footballs, volleyballs, and other sports equipment to use in the gymnasium or outside.
Watson said there is a youth activity field on campus that students can use for outdoor sports.
For those who like water activities, he said, the Aquatic Center is divided accordingly to permit recreational swimming and competitive swimming, along with an area for diving.
"Students get free access [to the pool]," he said.
Watson said there are always staff members on duty at the Wellness and Aquatic Centers to ensure the safety of those using the facilities.
Watson said students can visit the Campus and Recreation page at www.occc.edu/rf to find out more about the free services.
"Students will have access to … read about certifications, intramural schedules — all that good stuff," he said.
Watson said students also can purchase a Group Fitness Pass for $35 to access all group fitness classes for the semester.
He said the Campus Recreation catalogue for Spring 2014 also contains important information and dates regarding intramural sports.
For more information, contact Watson at 405-682-1611, ext. 7786.
To contact Siali Siaosi, email seniorwriter@occc.edu.