OCCC student leaders chosen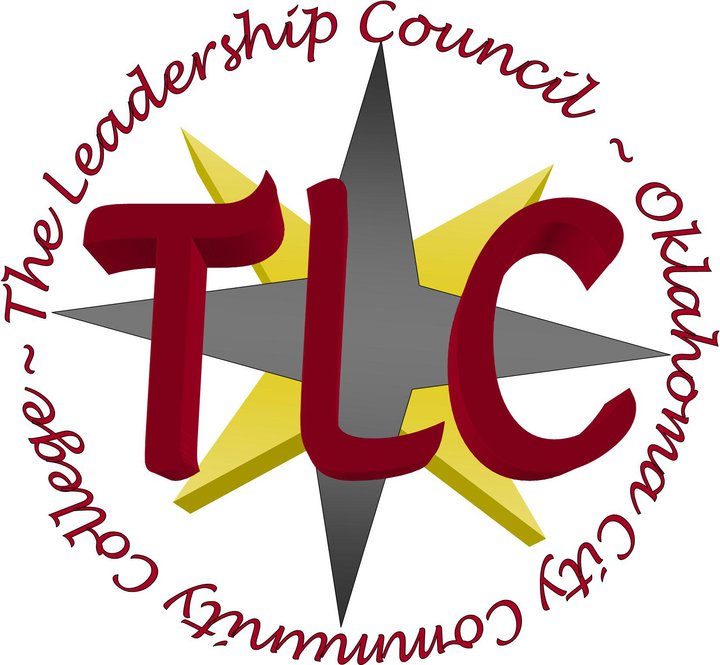 Next year's officers for The Leadership Council were sworn in at the last meeting of the school year, April 23.
The Leadership Council is OCCC's student representative for the student body.
Simone Mathenia will serve as chair. Tom Watkins was chosen as co-chair, and Aaron Kimberlin was selected as communications and public relations director.
The final position, director of research, drew two candidates, Derek Scarsella and Ginnifer Fenwick, with Scarsella winning the vote.
Mathenia spoke of her goals for TLC in the upcoming year.
"My goal for TLC is for more students to get involved," she said. "Since 2011, I have seen that student involvement has lowered a little. I want more students to be involved, to know what OCCC has to offer."
This year's TLC Chair Lisa Lasater offered some advice to Mathenia for the upcoming year.
"Just continue being a great leader and supportive, and just continue to listen to the students," Lasater said. "Make sure you listen. That is the most important part about being a leader, to learn from those around you.
"Don't expect to do it all," she added. "Make sure you include everybody, delegate if you need to, but work together as a team."
TLC invited President Paul Sechrist to speak at their officer election.
Sechrist spoke to the council about his time at OCCC and their purpose on this campus.
"I just want you to know you are at a great institution," Sechrist said.
For information about The Leadership Council and how to get involved, students can contact Student Life Director Erin Logan at elogan@occc.edu or Student Life at SLstaffDL@occc.edu.