OCCC receives award for outstanding school impact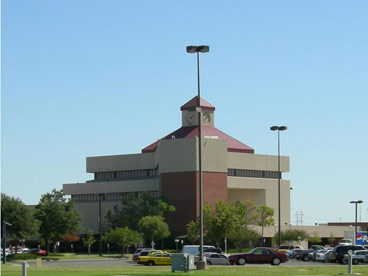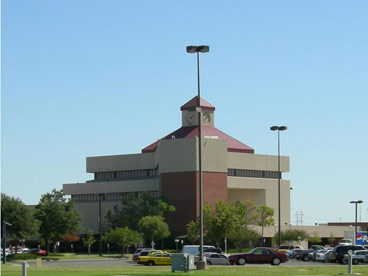 OCCC has been awarded the Perfect Partnership Award for the outstanding relationship that Pathways High School and the college have maintained for 13 years.
The award, which is given annually to a selected business or organization that has positively impacted Oklahoma City Public Schools, was presented to OCCC President Paul Sechrist in a ceremony April 1 in the Bruce Owen Theater.
Pathways students and faculty occupied the seats in the theater as Pathways Middle College Principal Carol Brogan spoke about the 13 year relationship between OCCC and Pathways.
"Back in late October, Dr. Klasek recommended OCCC for the Perfect Partnership Award based on our 13-year relationship with the community college," Brogan said.
"Our focus here is to get kids into college and to get them to become successful."
Brogan believes the dedication and synergy of both Pathways and OCCC have made it possible for the successful relationship and has brought privileges and success to the students.
"The support that we have from [OCCC] has made it possible for Oklahoma City Public School students to be able to come to a college campus, to learn how to act on a college campus, to be successful enough in regular high school classes and to be successful in college classes," Brogan said.
As part of the award, she said, Pathways was given $1,000.
Pathways' Catherine Huey Klasek nominated OCCC.
Sechrist thanked Pathways by addressing students about his hopes for their futures.
"Pathways is a college preparation curriculum and it's more important than ever that you do not stop after Pathways," Sechrist said.
"This Perfect Partnership is really about trying to create a perfect pathway for students to achieve their dreams.
"It's an honor for me to receive on behalf of the college, this recognition, today. Best wishes to each of you."
For more information, call Karen Weisman at 405-879-2007.