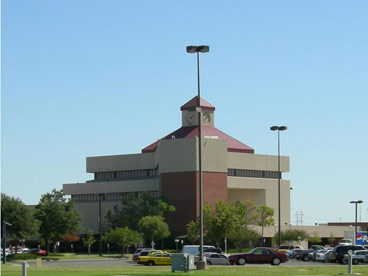 According to a press release found on OCCC's website, OCCC and the Moore Chamber of Commerce will host a leadership workshop from 7:30 to 9:30 a.m. on Wednesday, June 6, at the Moore Chamber of Commerce.
Speaker Jan S. Astani will talk with those in attendance about the various generations and why they act a certain way, as well as strategies for working better with all generations.
Astani specializes in transformational speaking, training, and writing, according to the press release.
She will be joined by Jennifer Edwards, Women's Business Center coordinator with REI Oklahoma.
The Moore Chamber of Commerce is located at 305 W. Main Street in Moore.
Registration for the event is $25 for Chamber of Commerce members, and $30 for nonmembers.
To register, contact Francine Gissy at fgissy@occc.edu or call 405-682-7856.
For more information, visit www.occc.edu/corporatelearning.
To contact Robert Bolton, email onlinewriter@occc.edu.