OCCC provides authentic Costa Rican experience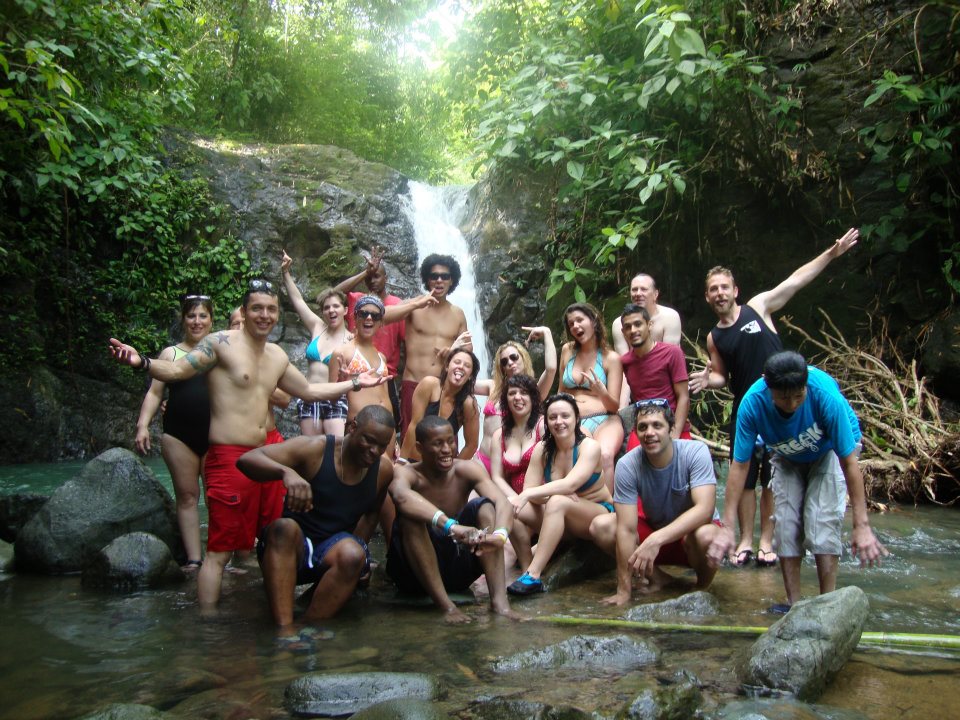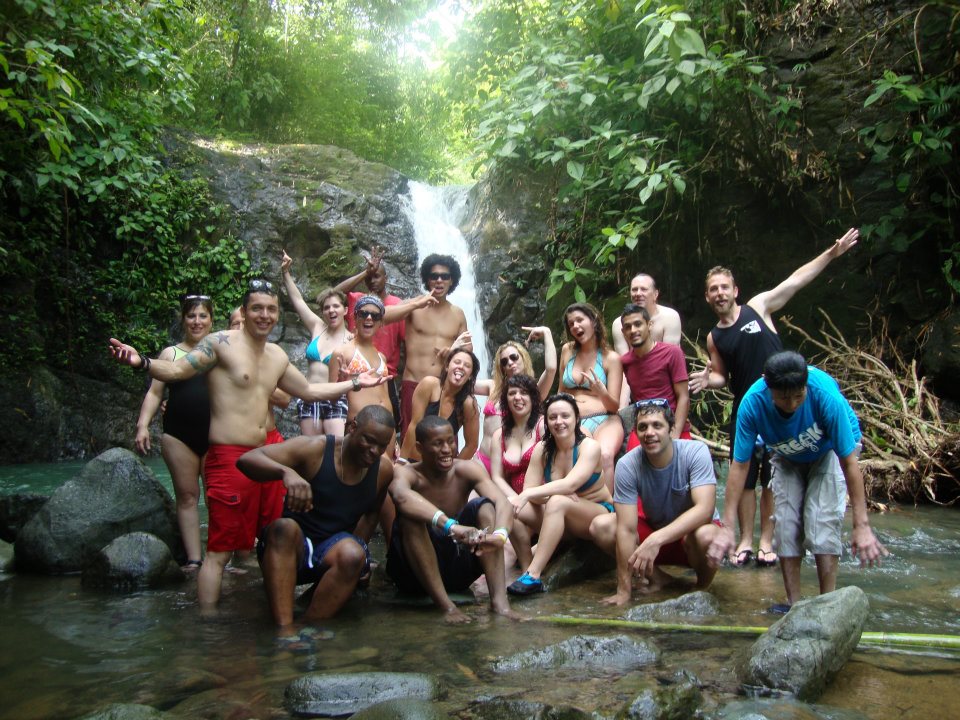 Have you ever wanted to explore a rain forest, ride down a waterfall, learn to surf, snorkel in the Coral Reef, hike to the top of an ancient volcano or swim in the midst of a crater lake, all the while gaining knowledge of a culture far different from your own and learning to speak their language?
Search no further because OCCC now offerss a 3-credit hour class, International Study 1: Costa Rica (Spanish 1163), during the summer that will take you on a journey to the heart of Costa Rica.
The class has made the trip two years now and is trying to make it an annual program. Planning for next year's trip is already underway.
The idea was conceived by Christian Alyea of Oklahoma Study Abroad after he approached OCCC with a way of making student travel more affordable and more enriching.
Abra Figueroa, leader of the Puerto Rican expedition and a Spanish teacher who joined OCCC in 1995, said, "We were impressed with his proposal and decided to give it a try."
This year's trip's total cost was $1,600, not including tuition, and took place between May 19 and May 31.
The trip led the 16 participants, mostly OCCC students, to many locations in Costa Rica, including two national parks and a tour of the University of Costa Rica in the capital city of San Jose.
Students stayed in several fascinating and unique hostels along their way, including one right on the beach of Cahuita on the Caribbean coast.
"We could sleep to the sound of the surf," Figueroa said.
Students met and interacted with local elementary school kids in Cahuita and biked along the Caribbean Coast through Puerto Limon to the small town of Manzanilla, hearing howler monkeys along the way.
Morgan Kasserman, a student who went on the trip, said it was a "once in a lifetime opportunity."
"I am so glad I took advantage of [it]," Kasserman said.
Student Eric Espinosa said, "This study abroad program has managed to create a perfect harmony between education and fun."
For more information about the previous or next year's trip to Costa Rica, contact Abra Figueroa at afigueroa@occc.edu.
To contact Matt Prueitt, email onlineeditor@occc.edu.