OCCC outreach contributor killed in car crash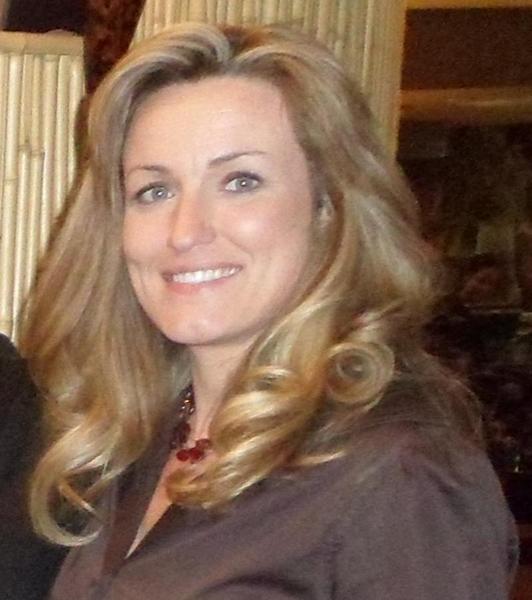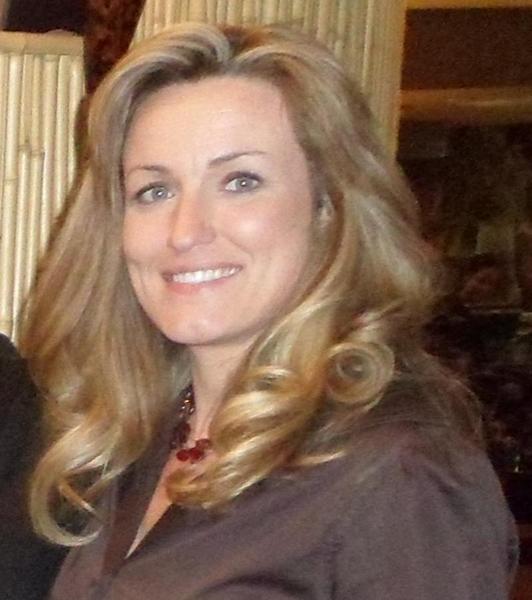 Safari Belay McDoulett
McDoulett worked as the Community Relations director for Oklahoma County Commissioner Brian Maughan.
In her position, McDoulett conducted outreach to civic clubs, businesses, neighborhood associations and schools, including OCCC, said Media Relations Coordinator Cordell Jordan in the latest edition of The Communicator.
Mark Allen Peters, 53, of Noble, was arrested on complaints of first-degree manslaughter in McDoulett's death.
According to the police report, Peters was driving westbound with his 2005 Dodge Ram 1500 pickup struck an eastbound Toyota Sequoyah driven by McDoulett shortly before 6:30 p.m. on Feb. 20.
McDoulett, who was not wearing her seatbelt, was ejected from her vehicle. She died at the scene. Peters was also arrested on complaints of obstructing an officer and possession of a controlled dangerous substance.
Members of the OCCC community said they would greatly miss McDoulett and her efforts.
"Safari understood the importance of community-based partnerships and the benefits gained by all when we work together to realize a common goal," said OCCC Vice President for Community Development Steven Bloomberg. "Her positive attitude and commitment to serving her community was unparalleled.
"To say she will be missed is an understatement."
Jordan said McDoulett also worked closely with OCCC as the director of the SHINE for Students program, which encourages young people to engage in community service.
Student Life Director Erin Logan said McDoulett was a "great friend" to OCCC and the surrounding area.
Logan said she worked with her during the SHINE launch event last spring.
"Her passion and creativity were contagious," she said. "Since the event, we stayed in touch and were able to connect OCCC students with service opportunities Commissioner Maughan had available. Safari was focused, caring, and truly made a difference n the community."
McDoulett was preceded in death by her father and one brother.
She is survived by her fiancé, mother, sister, and two brothers.
Services for McDoulett were held Saturday, Feb. 25, at Southern Hills Baptist Church in southwest Oklahoma City.
McDoulett's family has asked that memorial funds be made to the newly created Safari McDoulett Scholarship Fund to help deserving young people.
To make a donation, mail it to Safari McDoulett Scholarship Fund, c/o MECU, 101 N. Walker, Oklahoma City, 73102.
To contact Whitney Knight, email onlineeditor@occc.edu.