OCCC offers variety of dance classes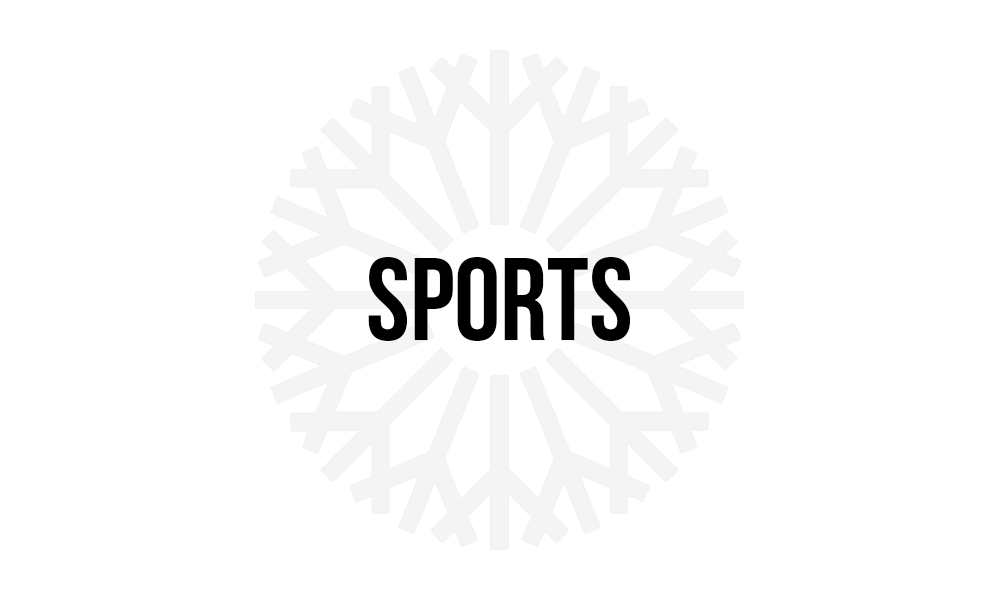 OCCC's Recreation and Fitness department offers a selection of dance classes to fit any person at any skill level, said OCCC Dance Instructor Elizabeth Hobi.
Early Childhood Development major Hilario Ochoa agrees.
"Any dance style can be accepted by anyone," Ochoa said."I wanted to be in a group so I could learn from others that are more skilled than me."
OCCC and a strong instructor have provided that, Ochoa said.
"I'm gaining the experience and learning what I've wanted to learn."
Hobi teaches all the dance classes at OCCC, and is the founder and director of the college's dance company Dance Theatre OKC.
Hobi said all dancers benefit from training in techniques that are unfamiliar to them.
There are a number of classes to choose from, she said.
Theatrical Dance class is held from 6:30 p.m. to 8 p.m. on Mondays and Wednesdays.
"It's grounded in ballet," Hobi said. "We spend time developing the muscles in your feet and it's pretty codified."
Theatrical Dance class incorporates elements of jazz and modern dance, Hobi said. She said students will learn big, dramatic movements.
Although beginners are welcome, Hobi said she wouldn't recommend the class for those who have had no prior instruction.
Hobi offers Power Dance for those wanting to learn a different technique.
The class is at  6:30 p.m. on Tuesdays.
"If they want to do hip-hop and kind of get sexy, for lack of a better term, they should come to power dance," she said.
"Power Dance is hip-hop that's got a pop to it, but also we do hip-hop that's got a lot of flow to it."
Hobi said she will host an open house Power Dance party at 6:30 p.m. Tuesday Nov. 18.
Social Dance is offered from 7:30 p.m. to 8:45 p.m. on Tuesdays.
Hobi said this class teaches a sampling of styles. Currently, she said, students are learning Rumba and West Coast Swing.
"You do not have to have a partner."
An open house holiday dance party is planned for Wednesday, Dec. 17, in the group fitness room located on the first floor of the Main Building. Hobi said the event is open to the public.
Dance Theatre OKC, will perform at 11 a.m. Saturday, Dec. 13, in the Visual and Performing Arts Center Theater for the school's holiday extravaganza.
For more information about dance and other group fitness classes visit www.occc.edu/rf/wellness-classes or email Intramural Sports Assistant Matt Wright at matthew.j.wright@occc.edu.